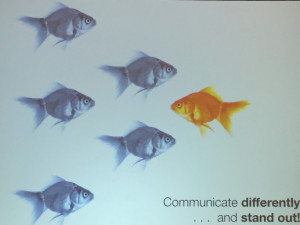 It's all the rage these days: influencer relationships are becoming more and more intertwined with PR endeavors. And that's because influencer-led content can often reach your desired audience in a more meaningful way than traditional media efforts.
How can you improve your PR outcomes with the power of influencer relationships? Check out these posts.
1. Love It Or Hate It: Influencer Marketing Works
Why: "In a world where content production is in overdrive, it's getting difficult, and, I daresay, nearly impossible for brands to cut through the noise and stand out among the crowd," states Daniel Newman in this Forbes post. He explains why "turning people into brand advocates who can move the needle on consumer decisions" makes sense for brands of all sizes.
2. If You Want Your Content Marketing to be Great, Ask Influencers to Participate