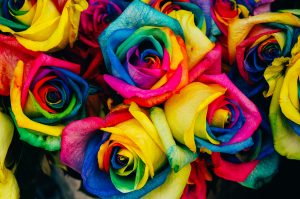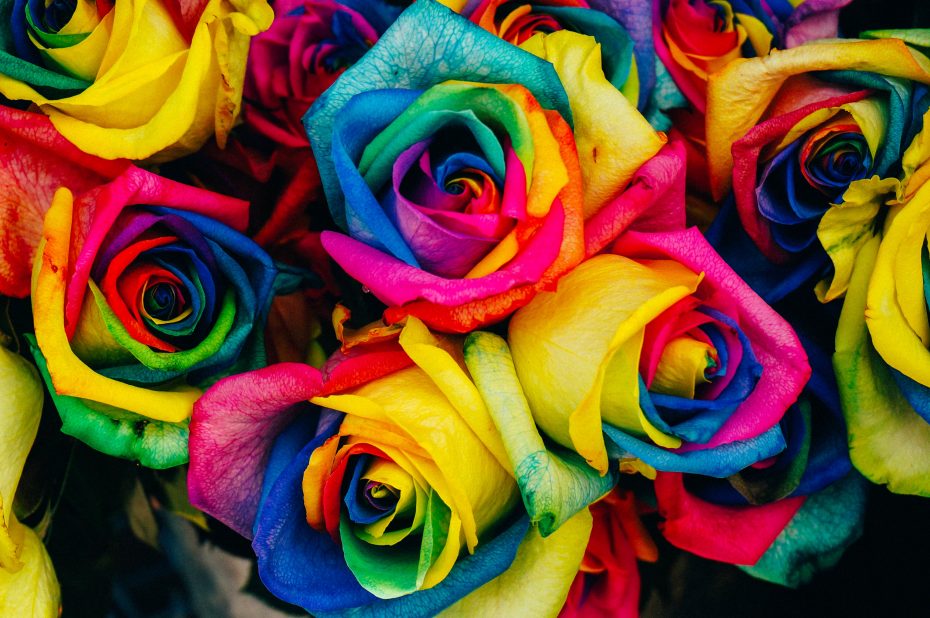 Though "influence" is buzzing louder than a swarm of bees these days, there's really nothing new about it. After all, marketing doesn't own influence.
We can be influenced and impacted in all sorts of ways, and by all sorts of people… and that can have an impact on how we practice our own work.
So, for today's roundup I thought we'd take a look at the impact that peers, mentors, teachers, and more can have on our lives. After all, that's real influence, don't you think?
Why: "Mentoring doesn't have to be preachy, and it doesn't have to be structured, but it should nurture a relationship and advise," says Elise Perkins as she explores "the importance of cultivating mentors throughout your career."
2. To the Teacher Who Changed My Life