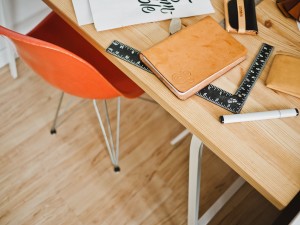 Every PR pro knows the importance of storytelling. But how many of us are effectively measuring it? Here are some tips on getting started measuring your storytelling efforts.
1. 5 "W"s to Consider Before Starting PR Measurement
Why: "And as any good PR pro knows, storytelling is also key to a successful campaign—yet it's only half of the equation. The other half involves measuring to prove ROI," says Gina Joseph before she reveals the big "W"s.
2. Smarter Ways to Measure Authoritative Content
Why: "So when the nature of authoritative content is changing so dramatically, how you measure the success of your content has to change as well. This means you must be open to seeing different behaviors fueled by your content," I wrote in this WUL classic.