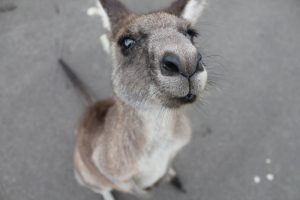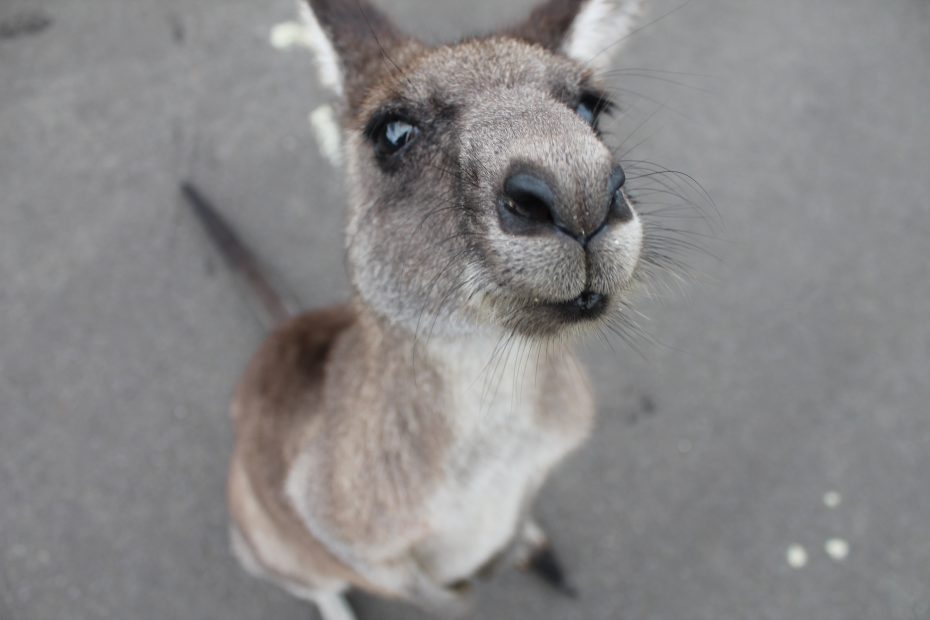 Did you know that lady kangaroos have three lady parts?
Did you know that the creator of the frisbee was actually made INTO a frisbee after he died?
Did you know that these are some of the random facts that you'll learn when you sign up for my Social PR Virtuoso Master Course?
Are you wondering why it matters?
I'm not going to tell you. Instead, I'll let Elise Perkins do the honors.
I've known Elise for a few years IRL (yes, that still happens), but it wasn't really until the last couple of years that we started connecting.