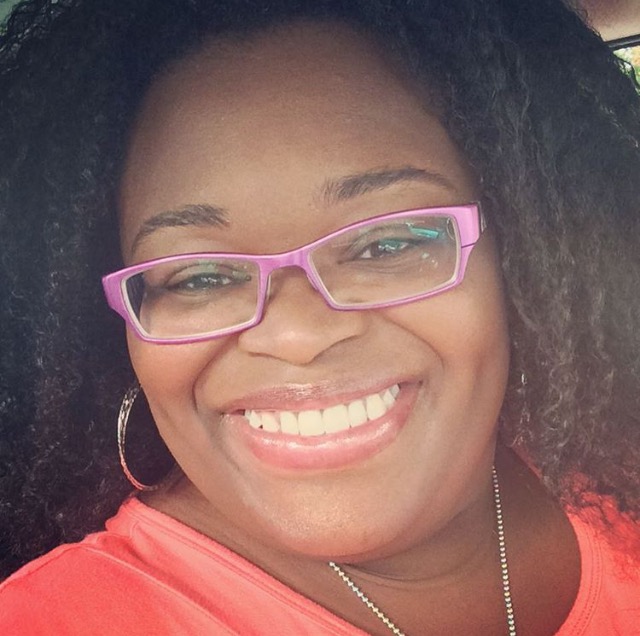 This week, I'm psyched to introduce to you a very special Social PR Virtuoso: Dinean Robinson. A Jersey girl who's been in PR for 12 years, Dinean and I "met" years ago… and then reconnected when I launched SPRV. I loved that she said she's been "stealing from me" for years, before she finally signed on as a Virtuoso – steal away, Dinean!
Introduce yourself – who are you and what do you do? 
My name is Dinean Robinson, and I'm a Jersey girl born and raised. I help organizations, brands, and people identify and tell their best stories.
I create the best context and strongest content to propel my clients past the competition right into the conversations, minds, and hearts of their stakeholders.