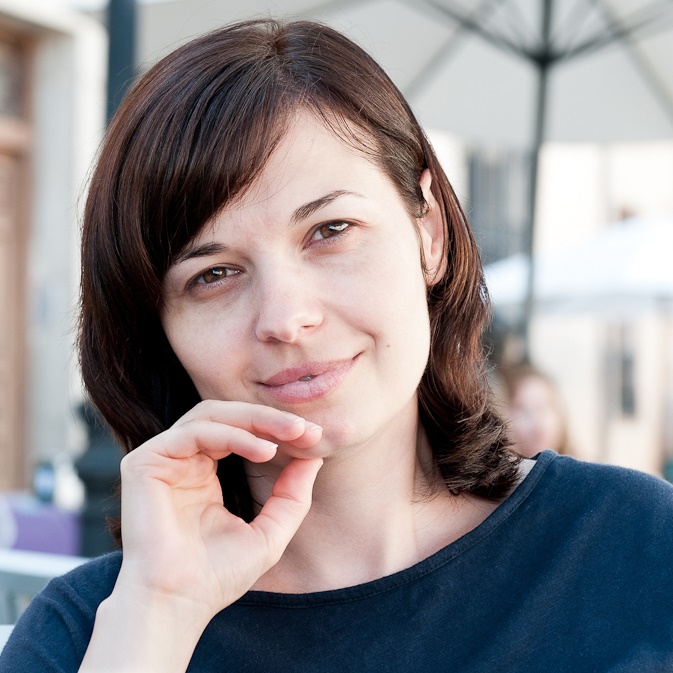 This week's #SocialPR Spotlight shines a much-deserved light on Corina Manea – someone who lives and breathes Social PR. If you don't know her yet, check out her blog, Nuts PR; you'll see just how apt this description is.
Corina was literally Virtuoso #2, and has been steadily building a business as – what else? – a bona fide Social PR Virtuoso. Read on to learn more about what makes this incredible lady tick – bet there's at least one surprise in store for you! 
Introduce yourself – who are you and what do you do?
I'm Corina Manea, a PR professional currently living in Madrid, Spain. I am also the  founder of NutsPR, and client service manager for Spin Sucks and Arment Dietrich.
Why do you care about Social PR?