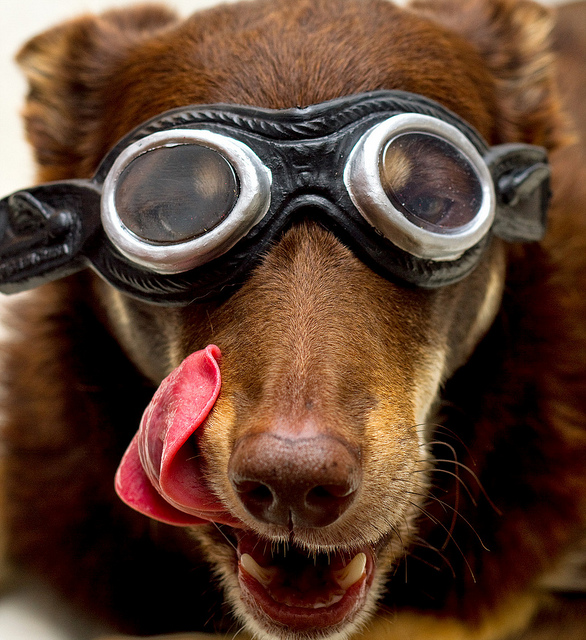 Attitudes make up the fabric of business interactions. Often the deciding factor between success or failure is simply one's mindset. Attitude can affect business relationships, strategy, and security. This week's roundup features seven posts from around the web that focus on attitude.
Image: aussiegall via Flickr, CC 2.0
1. The Collaborative Economy is for Business to Business
Why: Once perceived as a peer-to peer movement, attitudes towards the "collaborative economy" are quickly evolving in the corporate world. Jeremiah Owyang discusses how businesses are replicating P2P solutions to take advantage of this growing trend.
2. Marketing got us to the moon 45 years ago and marketing is required to get us to Mars in the future