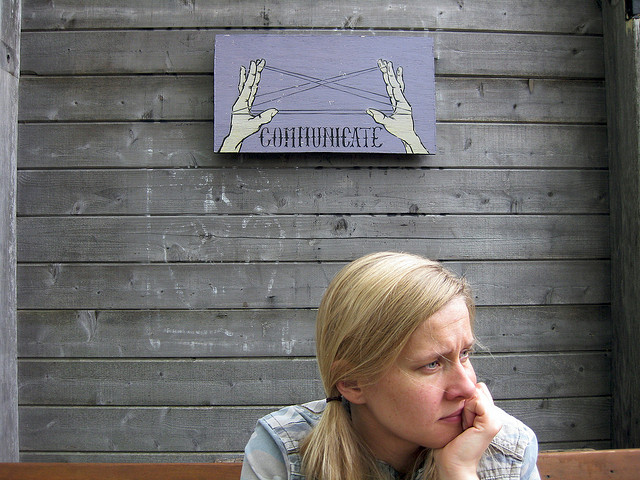 Guest Post by C.A. Newberry
Every time you try to reach out, do you end up frustrated and feel like quoting "Cool Hand Luke?" Well, I'm sure you aren't the first, and I can guarantee you won't be the last.
Communication in general can be a very complicated topic. Is it external? Internal? Are we reaching our audience? Did we send the right message? And so on.
Your company culture matters, and how you communicate within the workplace is a vital piece of the puzzle when putting it all together.
How should we communicate within today's multigenerational workplace?