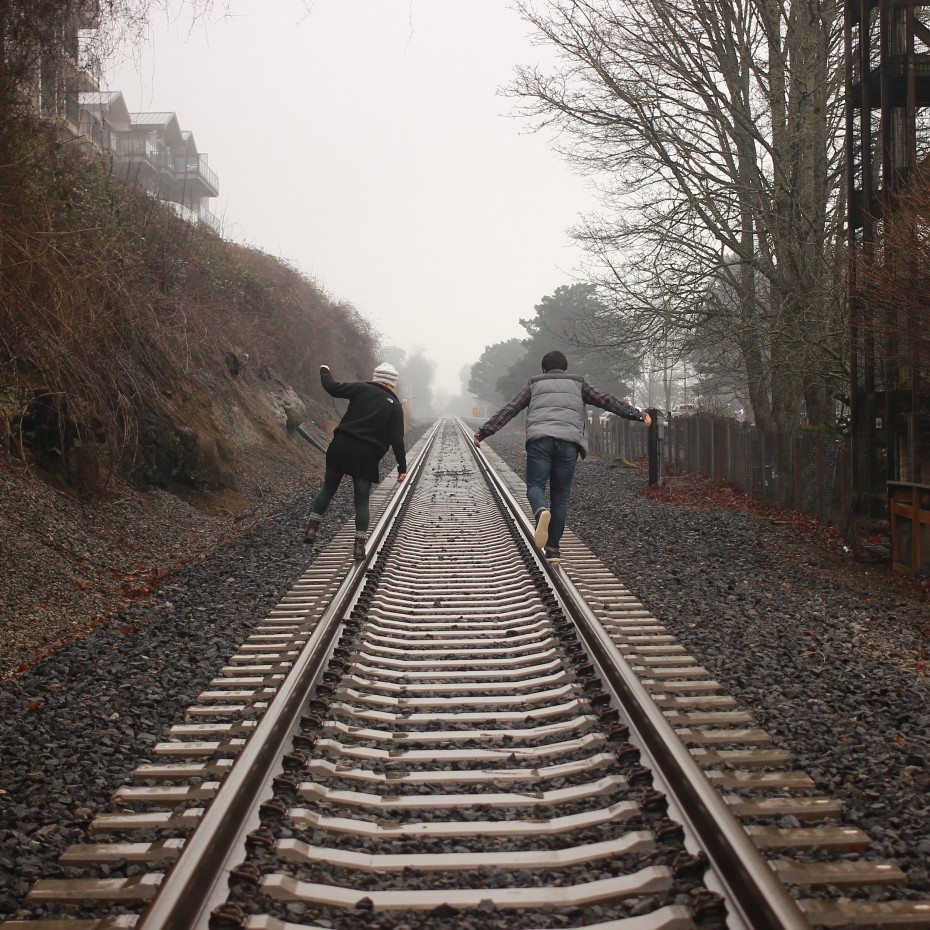 The whole point of communication is to bring people together. In the past, location could hinder one's ability to communicate effectively, whether with one's target audiences, or even one's co-workers. Fortunately, in 2016 we're no longer so bound thanks to the marvels of technology.
If you're struggling when it comes to communicating across boundaries, this week's roundup should inspire you.
1. 5 Realities of Working From Home
Why: "Working from home takes from you the face-to-face office interaction," writes Corina Manea as she explains how to overcome some common boundaries faced when working from home.
2. The 3 Essentials of Expanding Into Other Countries