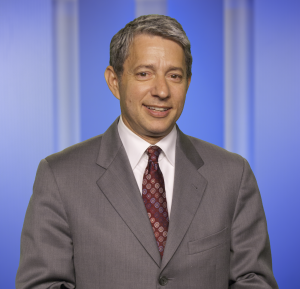 No matter how the world changes, three things seem to stay the same when it comes to building thought leadership: trust, transparency, and content.
These were some of the key findings of D S Simon's 14th Media Influencers Report (you'll need to give them your email address if you want a copy; the report is free and they sent me one for this review); this is a pretty good summary from PRWeek.
If you're not familiar with DSS, they do a lot of work in the digital space, particularly around video – producing and distributing it. So it wasn't a huge surprise that the survey really focused on whether, and how, journalists would use externally-produced video.
Disclosure: just so you know, I've worked with D S Simon in the past, and have never had a bad experience. Plus Doug Simon, the president & CEO, has a really dry sense of humor, which always makes life interesting. 
Some of the highlights from the report on video content: Read more →