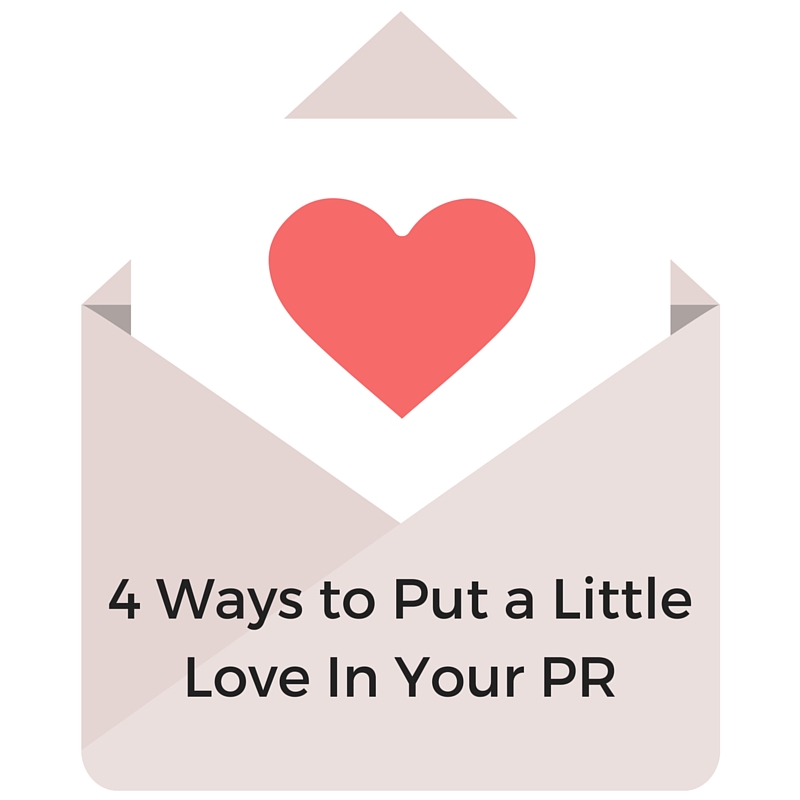 Kirk Hazlett wrote a terrific guest post here on WUL a couple of days ago. Among other comments he made, this one stood out to me:
"The modern-day work environment doesn't do a whole lot to help the situation either, especially for those of us who work in public relations and find ourselves communicating more and more via social media platforms."
I've been thinking about this quite a bit. To Kirk's point: in this day and age, where we're literally working with people all around the globe, how do we do that well so that we still feel connected, like a team?
How do we leverage social media and social technologies to "put a little love in your heart"? Or rather, for folks like you and me…
How do we put a little love in our PR?