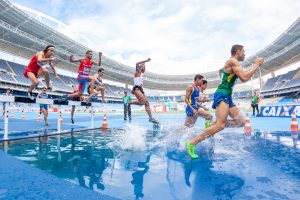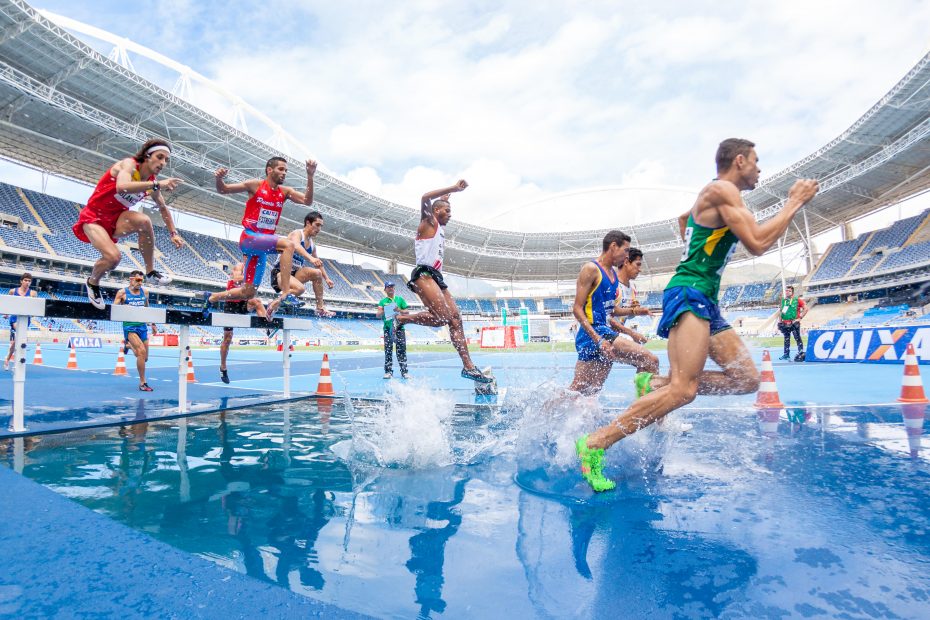 Do you know what you're going to be doing at 8 pm ET tonight?
I know what I'll be doing. Watching the opening ceremony of the 2016 Summer Olympics on NBC, broadcast live from Rio de Janeiro (I mean, Zika can't get me through an LCD screen, can it?).
But you know what's really interesting about the 2016 Olympics?
Yes, it's one of those unique events that brings people together from all over the world.
I honestly can't think of another that's comparable – maybe the soccer World Cup? – but that's not what makes this edition of the Games so unique.
It's that finally mainstream media are realizing that social media isn't going anywhere… even if some of them are having a hard time accepting this.
As a result, the way social is being integrated into not just the broadcasting, but the experiencing, of the Games, is quite wonderful.