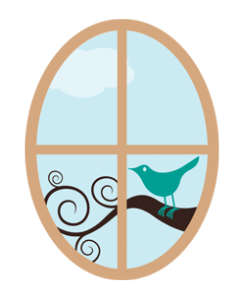 You know I'm not much of a forecaster. I leave that to weather people and roosters. So when PRSA asked me to author a guest post on PR trends for 2015, initially I scratched my head a bit.
But then I started thinking. And, as I wrote over at PRSAY:
We practice public relations in fascinating times. The profession has seen changes we would never, ever have predicted. I mean, in which universe could you have imagined yourself saying:
"I'm pretty sure I can do my work without the Bacon's books." Or:
"Never mind about [mainstream media outlet]! Make sure [social media influencer] gets a press pass!" Or:
"Of course your firm can be my agency of record. So what if you're not in the same city?"
As I was thinking about how much has changed ("plus ça change," etc. etc. etc.), I realized there actually are things I think are on the horizon for us.
PR Trends for 2015