Estimated Reading Time: 6 minutes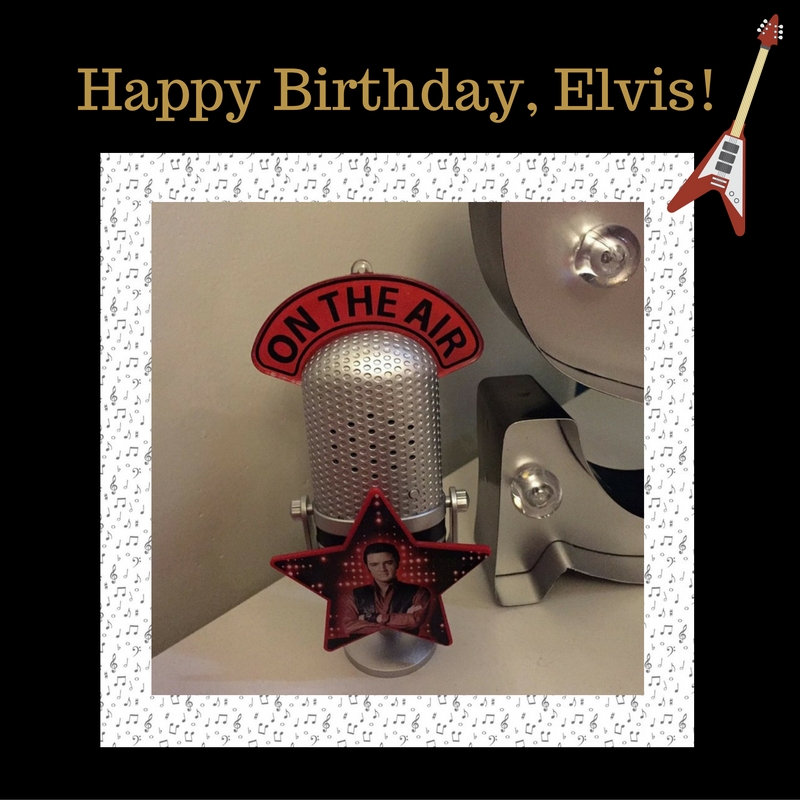 Peeps, today is a major, MAJOR day. Can you guess why?
Yes, I've landed in India, which is #amazeballs, but more than that… IT'S ELVIS DAY!!!!
Some of you know this; and for the rest – I'm a MAJOR Elvis fan. Also ABBA. Between the two, they pretty much rock my world.
Go ahead and laugh, but when you got The A and The E in your corner, you got sunshine on a cloudy day, babe. 😉
A Pocketful of Rainbows
A few days ago, I shared the SBC 2017 New Year eCard with you, wishing you a pocketful of rainbows (see what I did there?).
And as I was thinking about how we begin new years with hope and dreams, I thought, wouldn't it be great to have a Social PR soundtrack for the year?