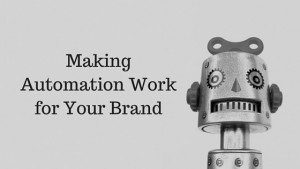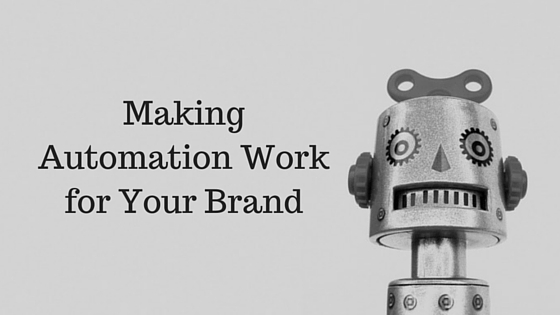 Guest Post by Vasudha Veeranna
A staggering 74 percent of Internet-using adults are active on at least one social networking website. And with more than 3 billion users online, that amounts to almost 2 billion social network users.
The sheer amount of traffic that social media sites see every day makes it an insurmountable task to manage multiple social profiles manually.
Social media automation addresses this challenge beautifully. While skeptics fear that automation may cause your social profiles to appear less 'human', the impression you make really depends on how you use automation.
Ideally, you should automate most of your content sharing activities, and continue to participate in social conversations manually.