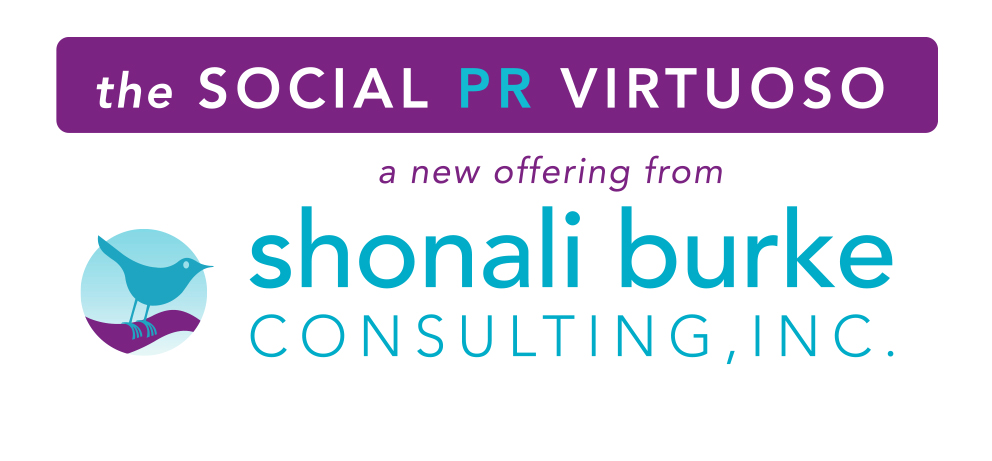 This is your last call to invest in a killer professional development opportunity that WILL change your world.
A couple of weeks ago,  I co-hosted the monthly #PRSSA Twitter chat. That's the hashtag commonly-used by PRSSA (the Public Relations Student Society of America).
These kids don't mess around. They actually go to class and have a full load of schoolwork. In some cases, and depending on how far along they are in school, they're also working hard at internships. They volunteer as student leaders with their local PRSSA chapter.
For all I know, they're off building schools in remote Himalayan villages on those rare weekends they're not carrying groceries home for little old Floridian ladies.
And THEN, in their copious free time, they participate in Twitter chats like the one I sat in on. To network, to learn, but more than anything, for the sheer joy of participating in conversation with their student and industry peers.