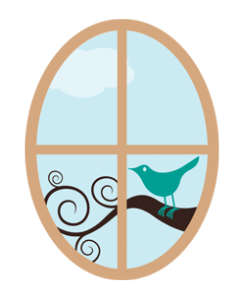 Just two weeks into 2015, it's already been incredibly busy. Oh, and I celebrated my birthday yesterday – whee!
So much has been going on/is coming up, I thought I'd pull together where we have been/will be around the web, so that you could either mark your calendars, add to your reading list… or both! Or, honestly, more; who knows what you'll decide to do with all this great info?
Btw… what's your take on where the "59 days" in the headline comes from?
We had a lot of fun designing and sending out our 2015 eCard. That Birdie sure knows what he's talking about! I hope you received it; if not, I don't think it's too late to still wish you well for 2015. And you know, a great way to keep up is to sign up for A Little Birdie Told Me…