Estimated Reading Time: 3 minutes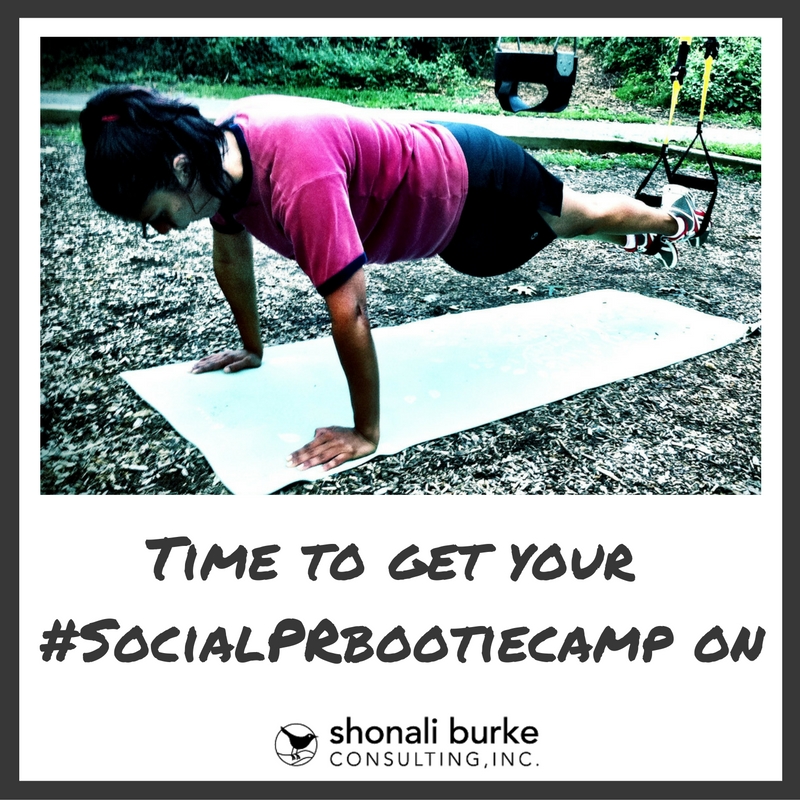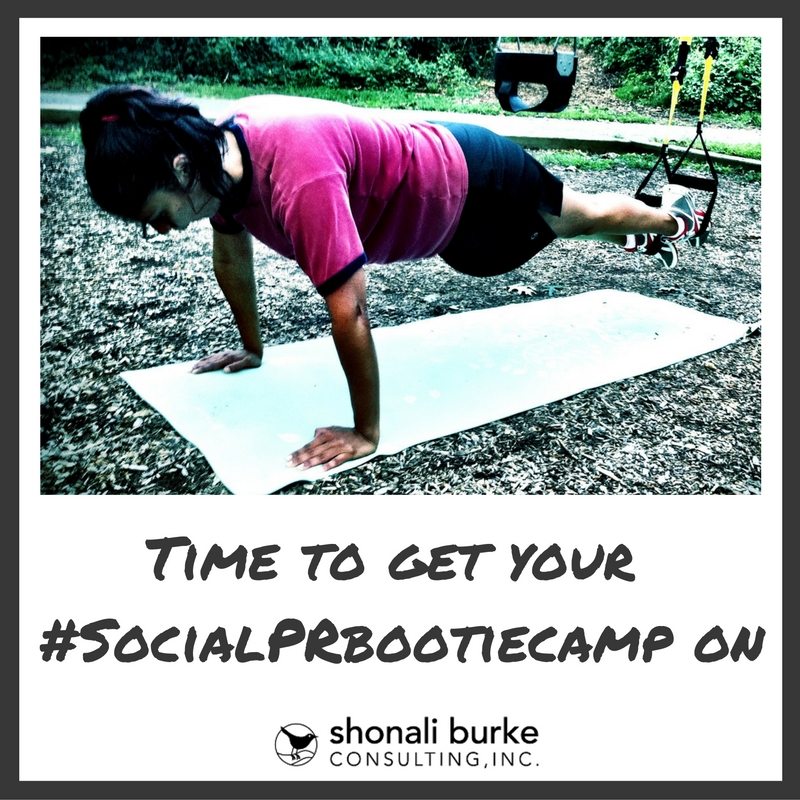 I cannot believe it's already December. Where did the year go?!
Regardless of where you're based, I'm guessing you're thinking the same thing, and are indulging in some end-of-year introspection … or maybe just crazy holiday shopping.
Who on earth gives a bat skeleton as a gift?!
Yet, as the holiday madness descends, I'm guessing you also want to get in great Social PR shape for the New Year.
So my pre-holiday gift to you is an easy, quick, free Social PR training experience via the #SocialPRbootiecamp.