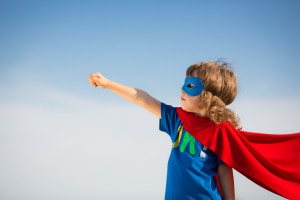 Guest Post by Lisa Gerber
It was 2009. My entire world was focused on recovering from the Great Recession. Heck, I was hoping just to make it through. My PR business (Big Leap Creative) was barely five years old at the time, and I, sadly, had to let my one employee go. It was back to me.
I had taken one step forward, two steps back, and I wasn't sure how to reverse it.
In hindsight, I was doing OK surviving that period. But "doing OK" wasn't enough. That's when I realized while I knew my business well, I didn't know the business of my business.
I'd like to talk about the decision making process of fixing problems. Some of us are of the mind to go about problem solving. Others wait. Either for someone to come fix it for them, or for it to fix itself. I'm guessing most of us here are of the former mindset. Read more →