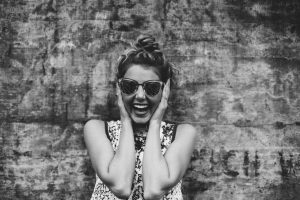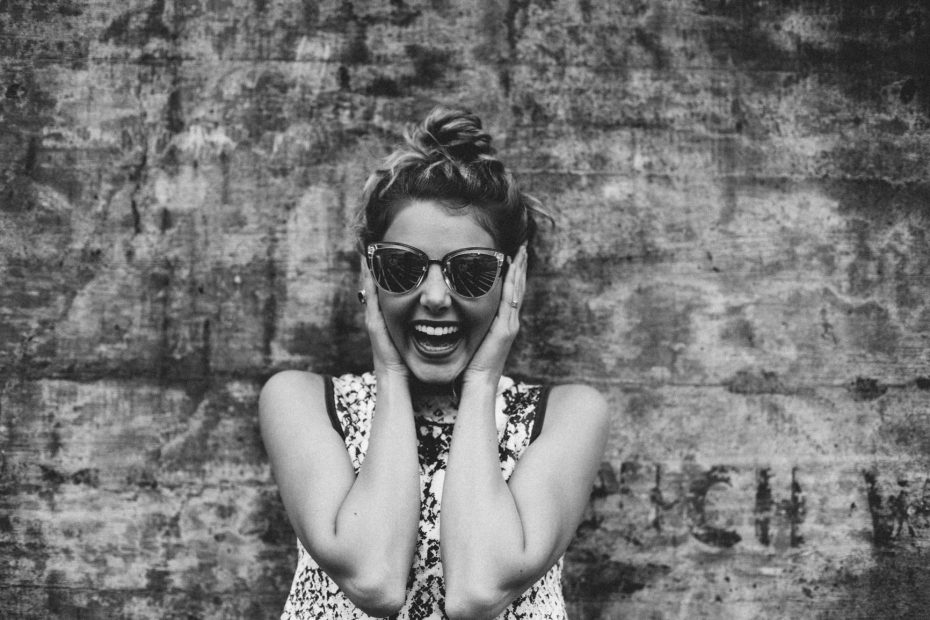 Guest Post by Scott Kaminski
As a general rule, everyone thinks they have a great sense of humor.
And, after carefully reviewing the laws of probability, there's no way that could even be remotely possible.
When it comes to using humor in marketing, advertising and public relations, we often have to step back and answer a few questions before proceeding down a path of knock-knock jokes, current event inspired memes and company social media postings which could potentially make your mother-in-law cringe.
Does using humor fit with your brand and brand voice?
Some brands seem to be perpetually planted in messaging which either plays it straight or tugs at the heartstrings – which is completely fine and respectable.
Others may currently use humor, or be in industries which lend themselves to making customers laugh in order to engage with their brand and buy their product. Read more →