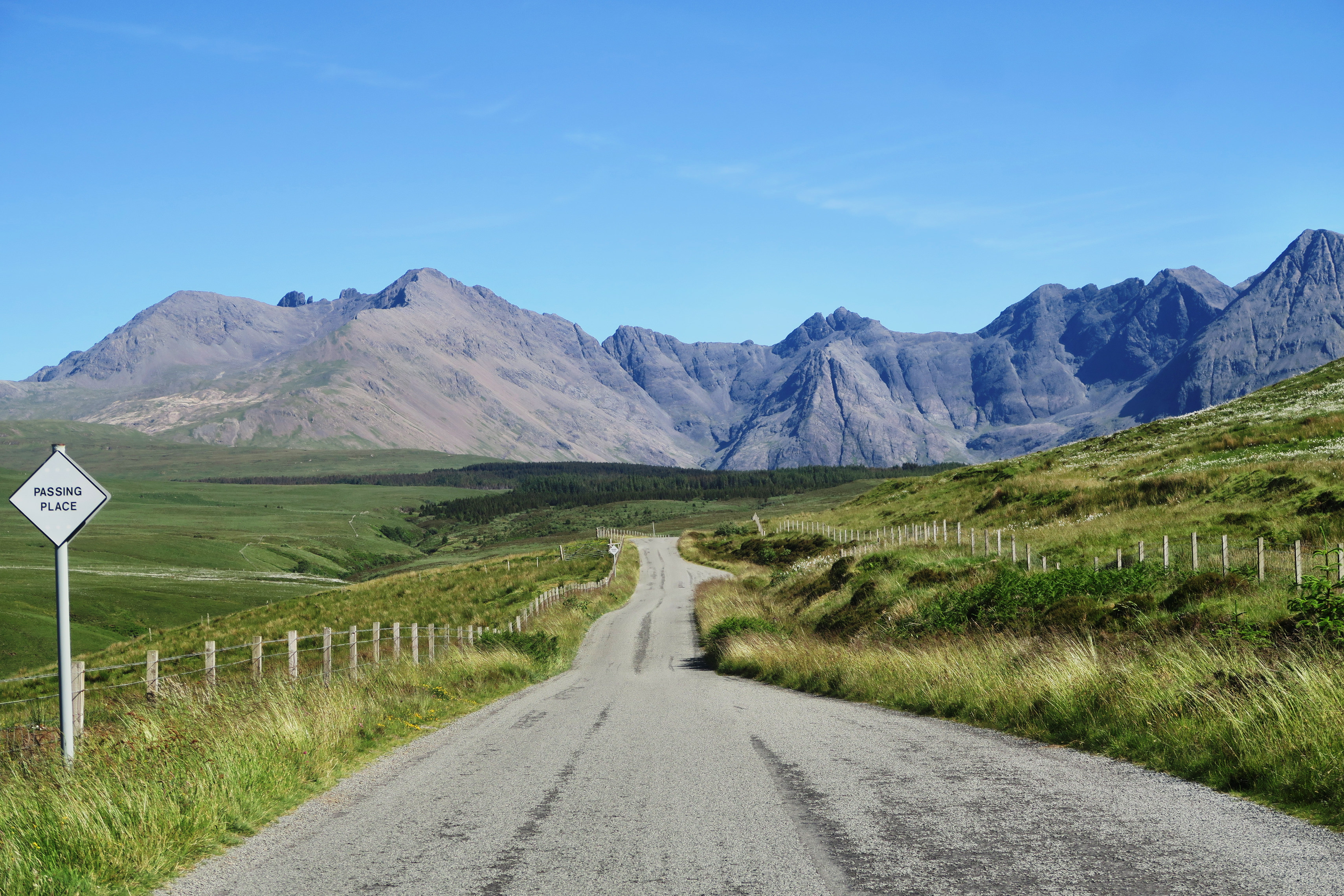 Hey, Content Strategist! Ready to make some magic by walking the content road less traveled?
Yes, you. I'm talking to you.
What if, instead of doing what every single content marketing guru told you to do ("Do more!" "Be everywhere!" "Jump on the bandwagon!"), you bucked the trend?
What if, instead of being on the most appealing platform du jour (podcasts, anyone? Also, WHY?), you instead focused on a platform that let you express yourself the best way you knew how?
Even if you hadn't been super-active on it to date (or EVER) … and didn't have the massive network you have elsewhere… and were pretty sure your initial posts might not engender a groundswell of reaction?
But – and this is important – it gave you your voice in a way none of the other platforms did… and helped you show just a little bit more of yourself to the world than you ordinarily would… what then? Would you go for it?
This is something I've been thinking about a lot lately.