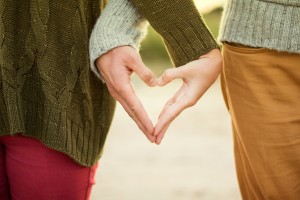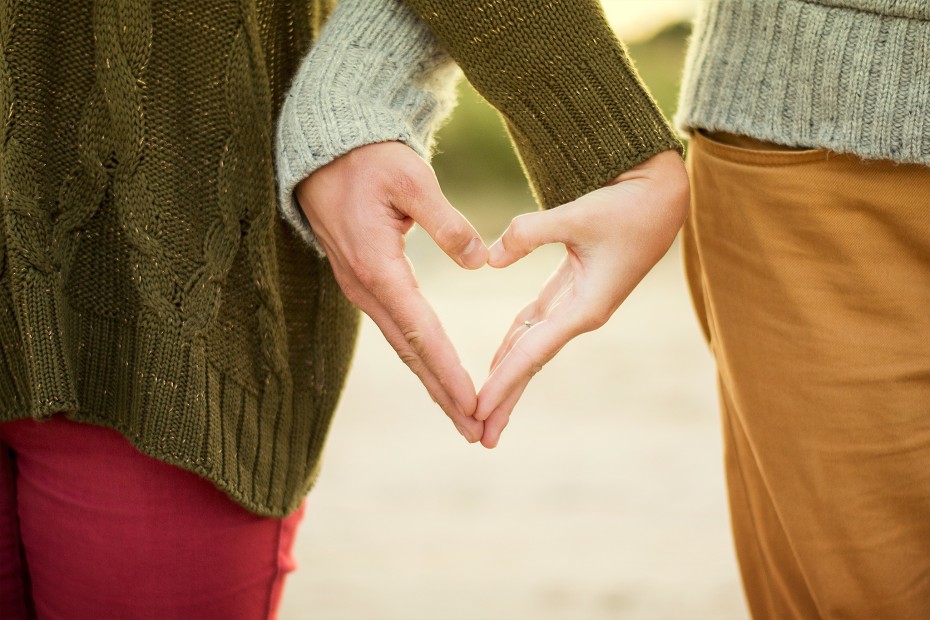 Guest Post by Jayme Soulati
If you're a marketer who reads the lovely Shonali Burke's tomes on Waxing UnLyrical and beyond, then you're probably managing daily disruption, following thought leaders as they jump to SnapChat (and wondering why), watching podcasters use Blab to video an audio, all the while trying to meet client demands.
Am I right? Whew. That's life as a public relations marketer; hence, our announcement of the "Go for Heart" program of The Heart of Marketing podcast.
Why Go For Heart?
When was the last time you were recognized for a "heartful" marketing program that connected with customers, earned fabulous results that created positive change in a community, or delivered on a value-driven promise that no one really understood but you?