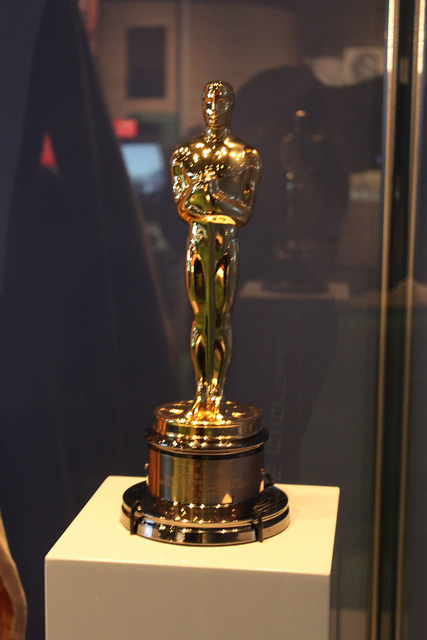 Oscar hangover, anyone?
Yesterday marked the 87th Annual Academy Awards. Since its inception, the Oscars (you know the story behind the nickname, right?) have honored those films and actors that stand out from the crowd, creating a brand that exudes excellence.
So, taking a (gold) leaf out of Oscar's book, this week's roundup features seven posts that examine how smart branding strategies can position your company (or you) as unique in a sea of competitors.
Image: Travis via Flickr, CC 2.0
1. This 7-Step Guide Will Help You Create An Authentic Personal Brand