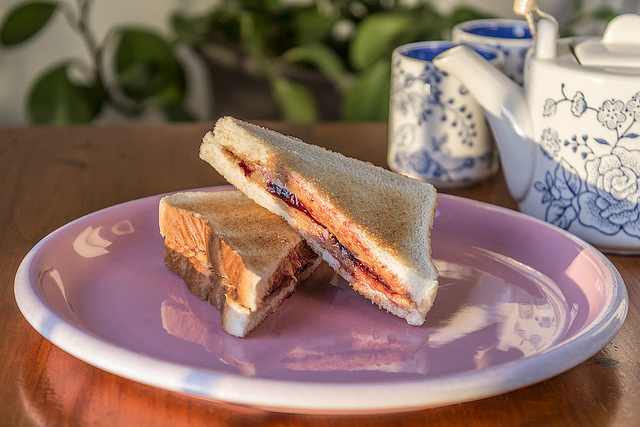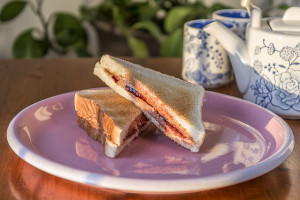 Guest Post by Leta Soza
There's something irresistible about a perfect pairing. Like when peanut butter combines with jelly to make a satisfying yet simple snack. Each individual aspect of a PB&J has its merits, but it's when they co-mingle that the tastiness factor goes through the roof.
Summing it up
I've been thinking a lot about when a whole is greater than the sum of its parts and I've decided to declare that the PR industry's equivalent to PB&J is data and storytelling.
Individually, each brings unique nuances to the table, but it's when you start pairing them together that magic happens.
PR pros are very familiar with the deliciousness of storytelling. It's at the heart and soul of everything we do. But an area PR might not be as well versed in is data and how complementary data can be to storytelling.
Let it be known that I have a deep love for all things data related…and not just because it resonates with my Type A personality traits. Sure, data is orderly and objective, but what really fascinates me are the compelling stories that are revealed when you spend enough time with it.
I witness the power of data every day as the Director of PR Engineering at AirPR, a PRTech company focused on cultivating the PR leaders of tomorrow through analytics, insights, and measurement. The challenge with data is that it can be difficult to comprehend.
Not everyone can look at data points plotted over time and walk away with an understanding of what that data is indicating.
The easiest (and might I add best) way to package and present data is to weave it into a story.
Here's a great example of where 2 small sets of data resulted in a blog post and continue to lead conversations we have with PR pros about the power of connective tissue. This post was the result of a meeting I had with one of our data scientists where he demonstrated the network effect of our PR content when we made a conscious effort to connect new content to other pieces of earned or owned media.
The result? Not just a killer blog post, but also a fundamental shift in the way we think about and develop content at AirPR.
By employing this connective tissue mindset, our content's reach didn't just go further, it actually resulted in more traffic to our site and more leads in the top of our funnel.
I am constantly challenging my customers to take their data and use it to fuel blog topics or integrate it into upcoming pitches. Data will often present the signal PR pros are desperately seeking when ideating a new story. Data can also be the silver bullet when selling in new concepts or furthering ongoing conversations.
Data exists to help all of us make better decisions, especially regarding the types of stories we choose to tell, so don't be afraid to combine creative thinking and emotional intelligence to transform a subset of data into your next thought leadership piece.
Because let's face it, everyone loves a delicious and nutritious dose of knowledge. Don't be afraid to let data be the peanut butter to your storytelling jelly.
Image: Matias Garabedian via Flickr, CC 2.0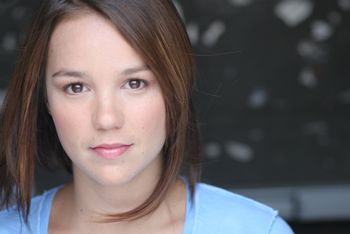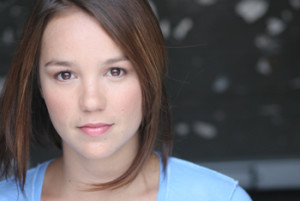 Leta Soza is the Director of PR Engineering & Ops at AirPR where she specializes in PR strategy, content marketing, community cultivation, and analytics. She works with everyone from Fortune 500 companies to innovative startups to fundamentally change the way PR is valued through deep analytics, robust insights, and quantitative measurement. She currently contributes content to a number of industry leading publications and is the co-editor of the AirPR blog. Soza holds BA in Marketing and a BS in Psychology from Loyola University of Chicago.