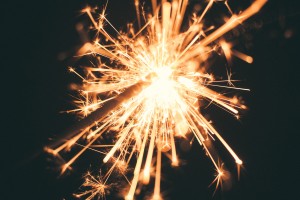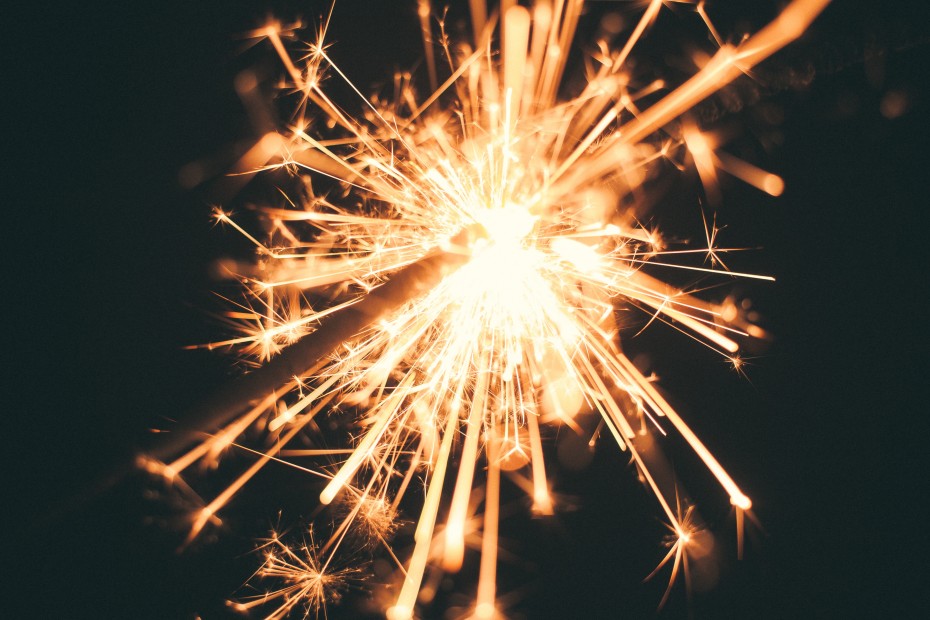 Here's to another great year of PR measurement!
The first 2016 edition of #measurePR took place on January 12th at our brand new time (we're testing it) from 8:30 to 9:30 pm ET. We were lucky to welcome two special guests: Rebekah Iliff, Chief Strategy Officer of AirPR and Suzanne Blackburn, PR Manager for Experian Marketing Services.
Here's some of what we talked about.
On whether impressions are a valuable metric for PR:
A2: No. They were valuable when we had nothing else to work with. Now, I see them as holding PR as a practice back #measurepr