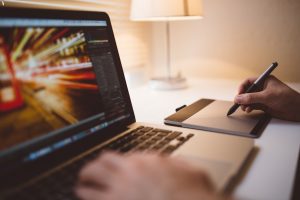 Guest Post by Jen Zingsheim Phillips
The July #measurePR Twitter chat featured some very special guests: Aly Saxe, founder and CEO of IrisPR Software, and Heather Whaling, CEO of Geben Communication. We kicked off the chat, as always, by introducing ourselves and generally checking in to see who was out there and ready to join in.
The first question for Aly and Heather was about what they do, how they each arrived at that spot, and what got them interested in measurement.
Aly's response was awesome: