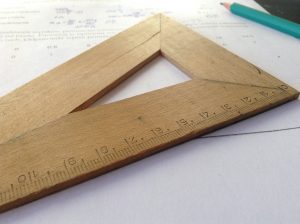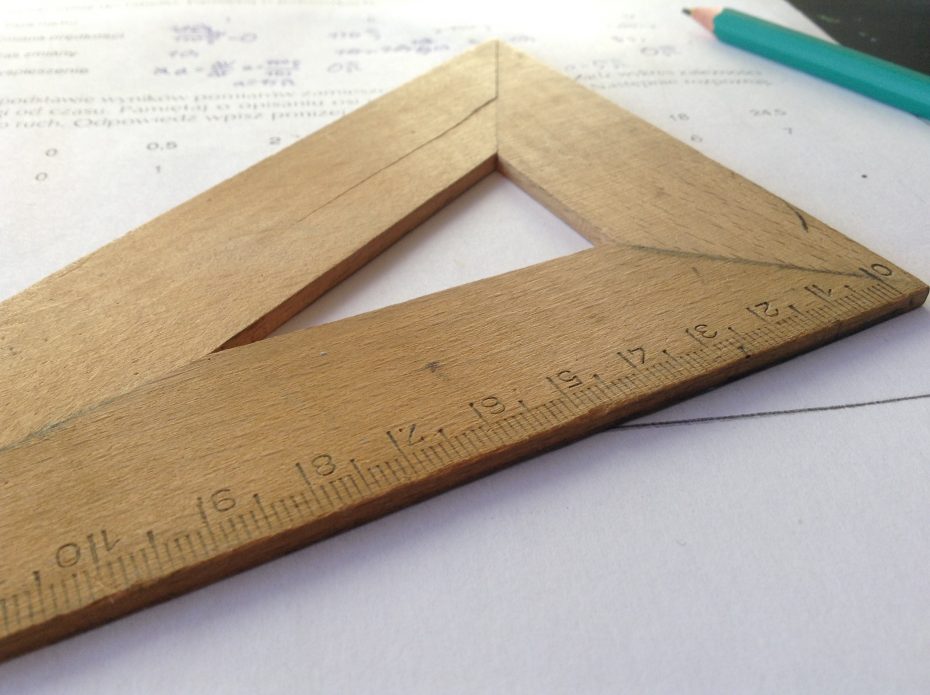 Guest Post by Scott Kaminski
"If you can't measure it, you can't manage it." ~ Peter Drucker
Let's get this out of the way right now: I'm no math whiz. But I am smart enough to realize that a company's marketing, advertising and public relations efforts—my efforts—have a direct and attributable effect to the bottom line of my company. And how do I know that? I measure.
Perhaps more importantly, the measurements I use directly align with the business goals of my company.
Measure? Ummm … Why?
Fact: Every for-profit enterprise wants—and all they want—is profitable revenue growth. Find out what it is at your company that rings the registers. THAT you can measure against. Still measuring your company's "likes" on Facebook and followers on Twitter? Those are vanity metrics. Read more →