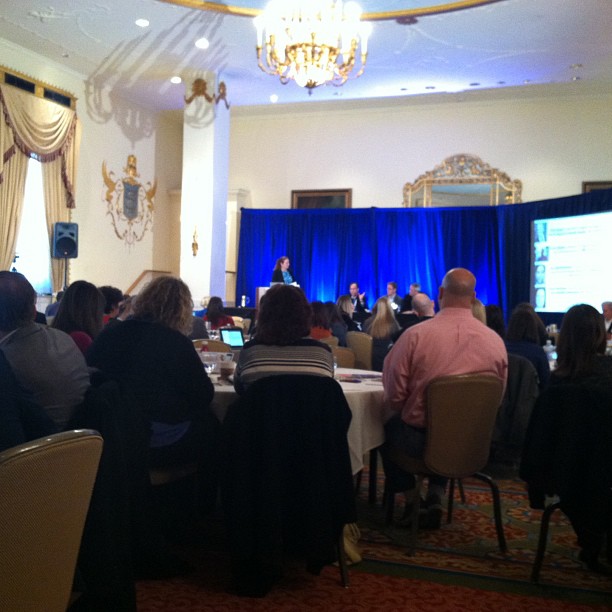 Happy Monday! As many of you know, I started the #measurePR Twitter chat back in 2010. We've gone through quite a few changes in the past (almost) four years, but despite everything, the chat has endured and the hashtag has taken on a life of its own (which I love).
We've I've been up and down on the blogging front this year, and there are several #measurePR recaps we owe you. So this week, we thought we'd bring you up to speed on all the chats so far, as well as some super PR measurement-related articles.
Here you go. And don't forget to join us for the next #measurePR chat on January 7, 2014, from 12-1 pm ET… and which I will be curating all the way from India!
1. #measurePR transcript for July 2
Why: On July 2nd, #measurePR did not have a featured guest, but instead held a community chat where everyone talked about how they got interested in measurement. We shared lessons we have learned over the years, advice for measurement newbies, low and no-cost measurement tools, and the best measurement smarties to follow on Twitter.