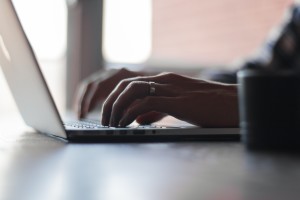 Last week I was honored to keynote India's largest communications conference, PRAXIS. So I thought this week I'd introduce you to a few bloggers (and a media star!) on the Indian scene, who you may not have come across before. Enjoy!
1. 6 Rules of Thumb for Successful Brand Publishing
Why: "In order to be effective, brand content must be mapped to business objectives and be appealing," says Ancita Satija as she explains (right here on WUL!) the six principles you need to consider in order to publish your brand successfully.
2. Eight things companies want from their PR agencies
Why: "Unless you 'REALLY' know the problem, you can't solve it. There are transparency issues and then the age-old concept of utilizing agencies as just implementation partners, which in my opinion is a shame," writes Pulkit Srivastava.