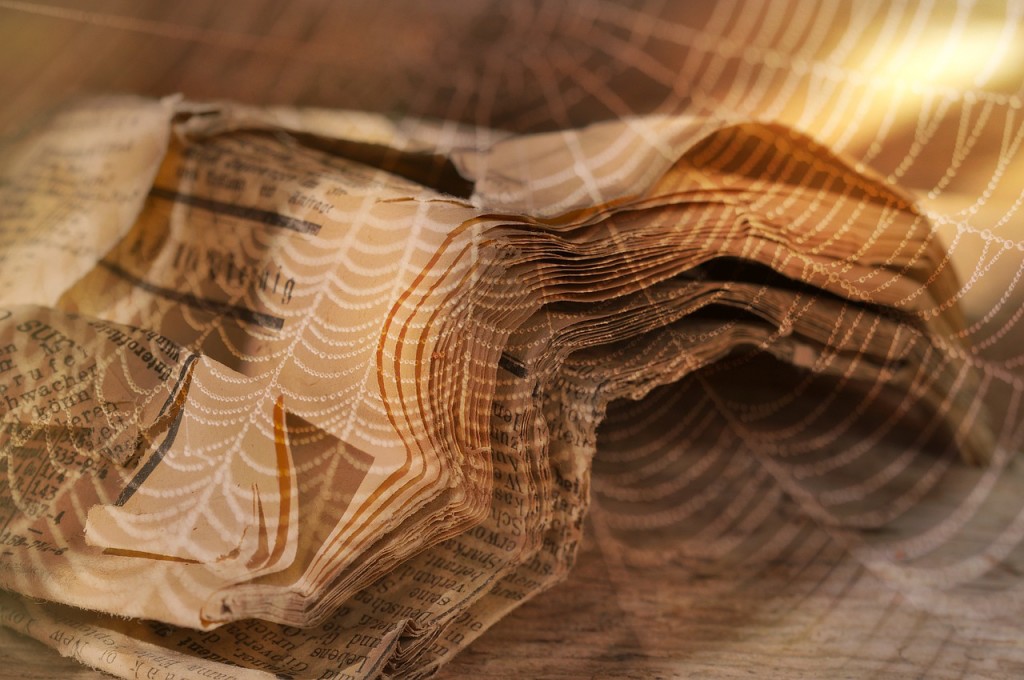 Guest Post by Corina Manea
A lot has been said about PR, and almost always it's about media relations. If you ask around, you still hear people saying PR is about press coverage. But here is the not-so-new news:
PR is more than media relations and always has been.
Public relations came to life many, many years ago when Edward Bernays, known as "the father of public relations" defined it. Over the years the industry has evolved and adapted, to meet brands' and markets' needs. But we live in interesting and challenging times and, with the advent of social media, PR pros and businesses now have the opportunity to not only reach masses, but to create a dialogue and to start a conversation for brands in a more meaningful way than through media relations.
Social PR is more than releasing information about your company or advertising your products. It's about two-way communication. It's the chance to really connect with your consumers, to really listen to them and find innovative ways to help them while raising your brand awareness.