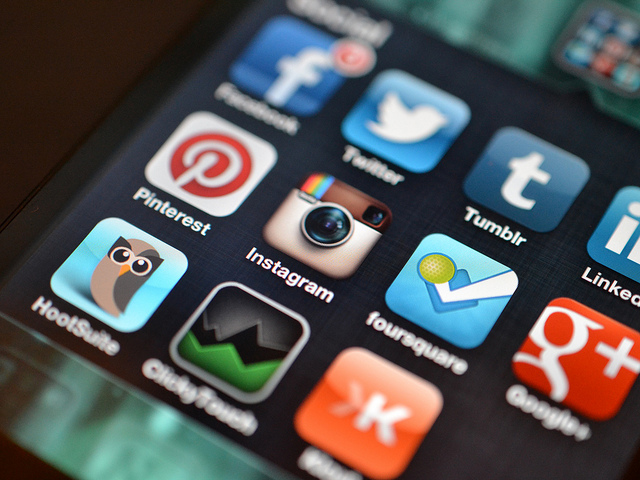 Guest Post by Jessica Davis
According to a non-exhaustive list on Wikipedia, there are more than 200 social media sites across the globe. Although you may have thought otherwise, social media is not limited to Facebook or Twitter. But with 1.44 billion monthly active users on Facebook, and 302 million active monthly users on Twitter, why would you want to be anywhere else?
Mainstream social media platforms like Facebook and Twitter undoubtedly let you reach a much wider audience, than niche networks like Care2 or Untappd. However, the latter allow for more accurate targeting, which automatically makes you more relevant to your audience. Also, considering the fact that Facebook has 40 million active small business pages, building your presence on niche sites will help you stand out from the crowd.
How can you diversify your social media channels?
If you're just starting out on social media (specifically in terms of leveraging it for your business), it's important that you identify your goals before you do anything else. Are you looking to simply build brand awareness, or are your goals more specific, like driving traffic to your website? Read more →