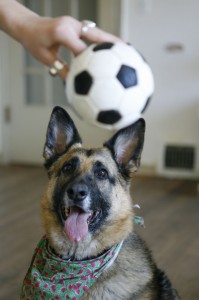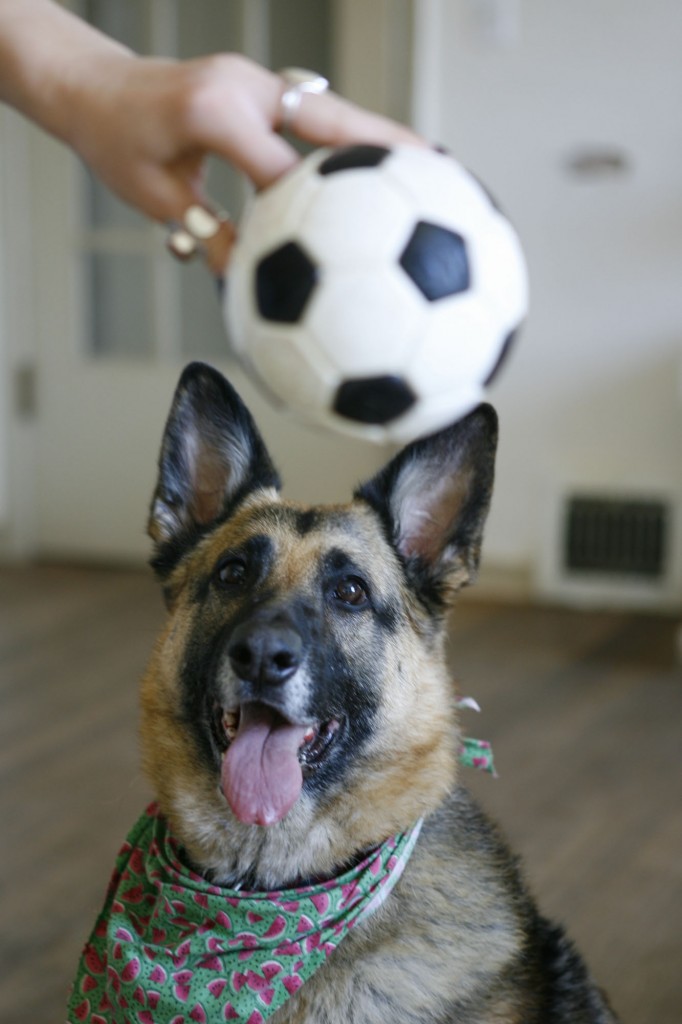 It's a holiday weekend, the weather's beautiful (at least here in DC)… all should be well with the world, right?
Unfortunately, for a lovely 7-year-ish female German Shepherd in Portland, Ore., who recently lost her "dad," it's not quite perfect yet.
If you're getting up to speed on the Darby situation, I've included links to my earlier posts on Darby at the bottom of this one, so do read those first.
It's not all gloom and doom. My Tweeps have continued to spread the word and are still sending me resources they can think of. The folks at Townhouse Pet Care Center are doing a phenomenal job caring for Darby – they are going above and beyond. The Oregon German Shepherd Rescue is doing its utmost to help place her as well, as are the folks at pdxdog.com and some of my IRL friends. PetRelocation.com has offered to cover Darby's door-to-door transportation to her new home, if it's outside Portland; and there are a couple of Tweeps who might have a home for Darby as an "option of last resort."
I am so grateful to all of you. Thank you.
While I'm particularly thankful to have an option of last resort for Darby, wouldn't it be great if we could find her an "option of first resort?"
That would be a home in the Portland area, where Darby can rule the roost as the only pet. She certainly looks like a queen, doesn't she?
So while I hate to keep asking you to do something, if you have any contacts in Portland who might be looking to bring a people- and kid-friendly, adult, female dog into their home, I would so appreciate you putting them in touch with me.
From Darby and I, thank you again, and have a wonderful Memorial Day weekend.
This photo of Darby, like those in the related posts, was taken by the inimitable Susan Ragan, whom I can't thank enough for her generosity of spirit and time.
Related posts:
Can Social Media Find Darby a Home?