Estimated Reading Time: 2 minutes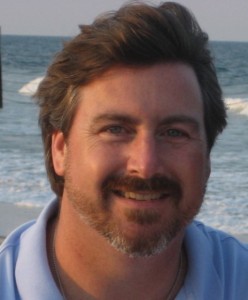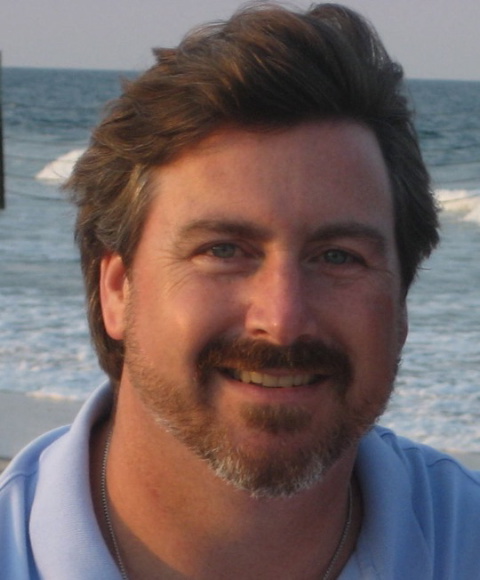 I know I've been talking (or having other folks talk) about job hunting, do's and don'ts, etc., quite a bit lately. Honestly, I can't help it; given this blog is all about "personal" musings on our business and our lives, it really is a reflection of what's going on with, in, and around me.
Even though I'm not looking for a job myself, I've been helped countless times by both friends and strangers (who then become friends… what a wonderful world!) when I have been in the market – and the least I can do is pay it forward.
So when Arik Hanson and Valerie Simon asked me to be a part of a wonderful initiative: "Help a PR Pro Out" or #HAPPO for short, where several of us PR pros are going to do our bit to help our colleagues in the job market make excellent connections – and hopefully, find a great job – on February 19 – of course I said "yes."
You've probably already heard the buzz online, but if you're still getting up to speed, here's the 4-1-1 on the HAPPO website itself.