Estimated Reading Time: 11 minutes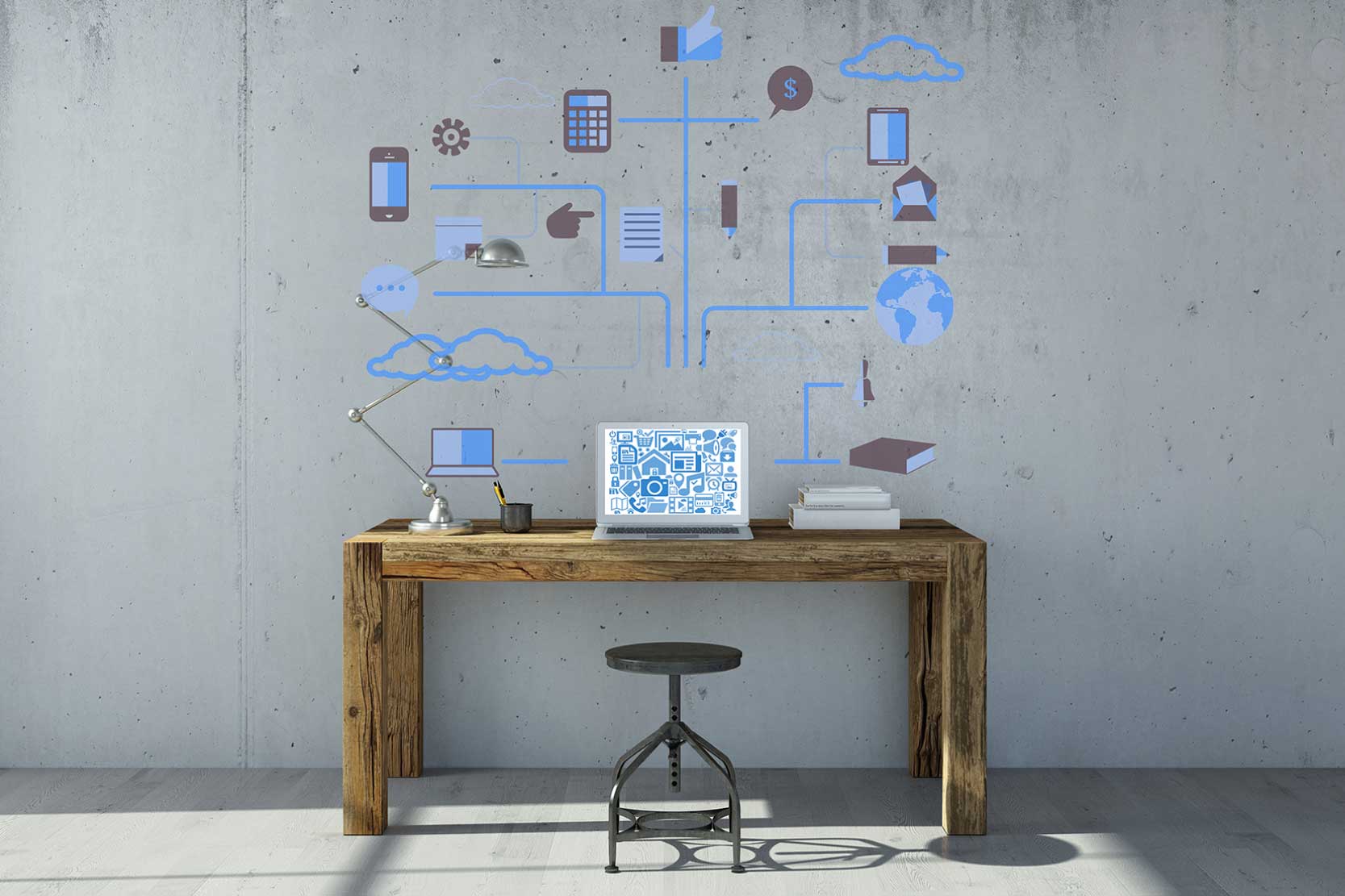 Guest Post by Deeana Radley
As we move further into the digital age, the importance of automating our processes becomes more apparent with each passing day.
For businesses to remain competitive, a significant effort in achieving marketing automation is required, as the gains to consumer interactions and experience, and company productivity and profit are many to be had.
Below are the 10 most significant areas where automation can benefit businesses and marketers, as well as some tips on how to get the most out of automation for the marketing department.
Feature #1: Analytics
Analytics is a prime example of how marketers and businesses can benefit from automation. Statistics and data are arguably as important as the products and services a business offers. Marketing data can be acquired, analyzed and acted upon efficiently, at a low cost, to provide immense benefits to the organization, regardless of the field or clientele. Neural networks, artificial intelligence (AI), and automated systems allow for conversion reports, pay-per-click (PPC), open rates, social media stats and net loss of subscribers that can be crafted within mere minutes.