Estimated Reading Time: 10 minutes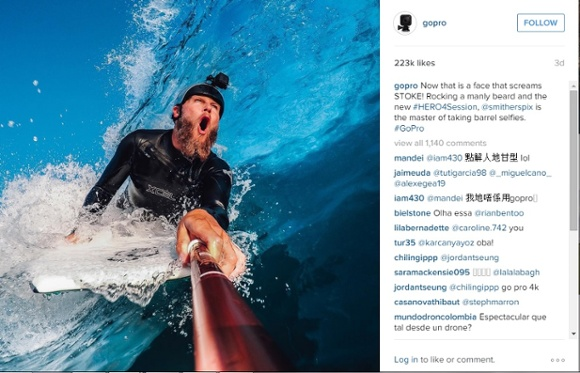 Guest Post by Jessica Davis
What do you feel when you see the visual on this post?
Imagine recreating this visual verbally! I wouldn't be satisfied with the result unless it was penned down in Dylan style – with so much said in just a few words.
Sometimes, visuals can make people understand and feel things that words can't.
A few months ago, when I was buried in research for a visual marketing piece, I came across an interview of Marcel Just, a cognitive imaging expert. In his interview with the Nieman Foundation at Harvard, he said that the human brain was built to process visual cues in nature, and that text was an artifact invented by man.
By design, our minds are more inclined towards visual communication than they are to text.