Estimated Reading Time: 3 minutes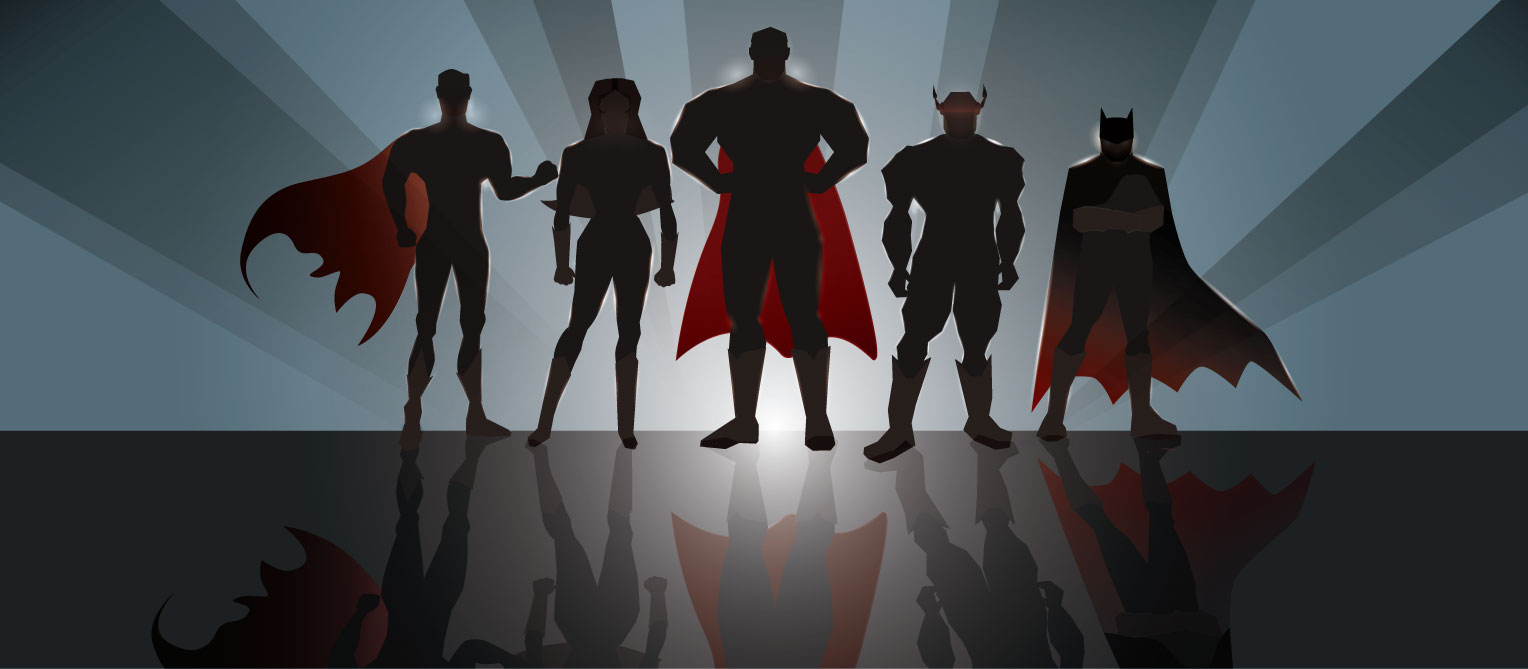 I try really hard not to get political in my blog posts, emails, and other public facing/professional communications.
First, I don't work in politics, so it's not my bailiwick.
Second, everyone is entitled to their own opinion, and no one should be harangued by anyone else just because they have an audience of some form.
So I am not going to comment specifically about the various stories that have dominated U.S. headlines this past week.
I will, however, say this, as it is germane to what we do for a living:
As professional communicators, I truly believe it is our moral obligation to support and facilitate the processes by which people communicate freely and without fear.