Estimated Reading Time: 3 minutes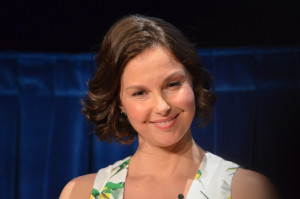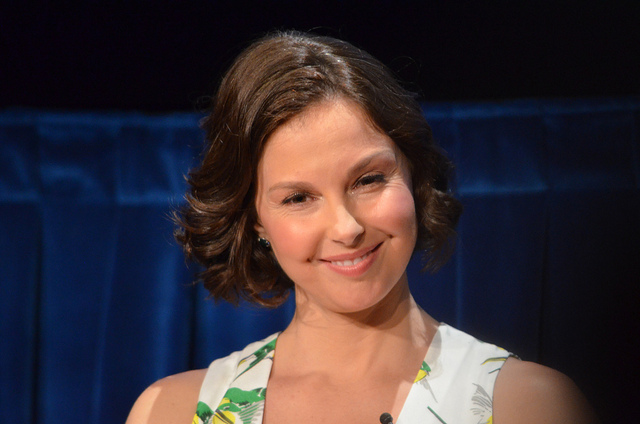 On March 15th, actress and the world's most famous University of Kentucky fan, Ashley Judd sent a (now deleted) tweet about her thoughts on a basketball game. It was not a kind tweet, sent in the heat of the moment.
There are thousands of tweets like it sent by sports fans every day. In response to that tweet, Judd received many threats of physical and sexual assault. Her reaction?
When I express a stout opinion during #MarchMadness I am called a whore, c—, threatened with sexual violence. Not okay.

"" ashley judd (@AshleyJudd) March 15, 2015