Estimated Reading Time: 8 minutes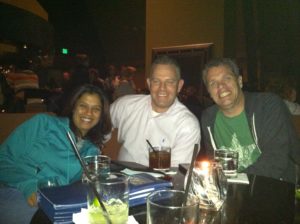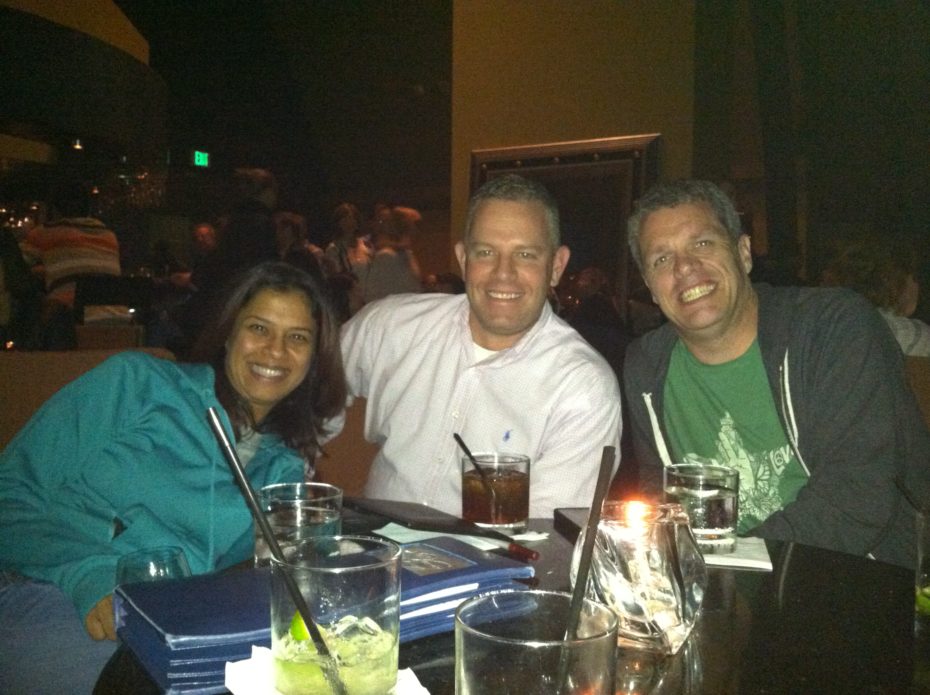 I returned a couple of days ago to the DC area after a whirlwind trip to San Francisco and the 2012 PRSA International Conference.
I hope I'll have the time/mind space to write more about my experience(s) there, but this is something I've been thinking about, and wanted to share.
Crowded mart, crowded mind
There are a ton of conferences that take place.
Way more than there used to be, and since time hasn't expanded accordingly, we're always having to choose which ones to attend, and which ones to drop out of or ignore (much like our target audiences, when we put on our "day job" hats, do).