Estimated Reading Time: 8 minutes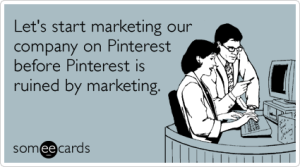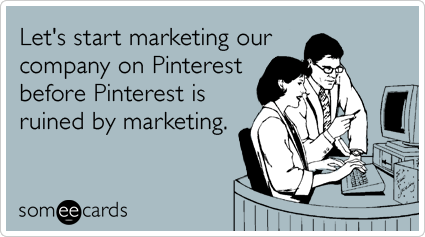 If there's one thing you take away from today's post on content marketing, please let it be this: just because you build it, doesn't mean they'll come.
Content Marketing: a scenario
Scene: your client is super-excited about its new content marketing program (that you've been hired to design, and implement). You're super-excited too – content, new client, money… what's not to love?
So you put it together. You spent the first few months creating great blog content (in your opinion, and let's assume, for the sake of argument, your opinion is spot on). Then you started distributing said content through Facebook, Twitter, Pinterest… maybe other platforms as well. But three or four months down the road, your client is unhappy with the lack of shares and "engagement."
Aaaahhh!!! What gives? Are they crazy and overly-demanding? Or is there something you're not doing… or, worse yet, does your plan suck?
My guess is: a bit of both, without the extremes. Your client probably isn't crazy, but perhaps a little under-educated on how all this works (which is why they hired you, you're the expert). And your plan probably doesn't suck, because you are smart. But you're probably not approaching content marketing the social PR way.