Estimated Reading Time: 9 minutes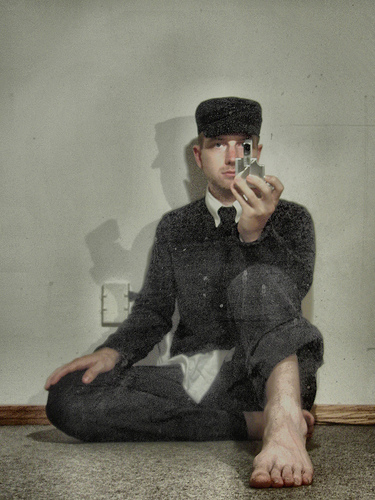 Guest Post by Herwin Icasiano
V is for Vlogger
We surf YouTube and upload videos for multiple, even random, purposes; it's become a video sharing site open to all communities and interests.
Image: striatic's Flickrstream, CC 2.0
I use it to watch adorable animals… among other things.
What I'm really interested in on YouTube, though, are vloggers – people who post videos about their thoughts, goings-on, or specific interests.
Here are three I follow closely: