Estimated Reading Time: 3 minutes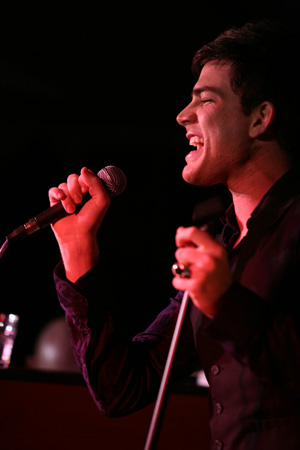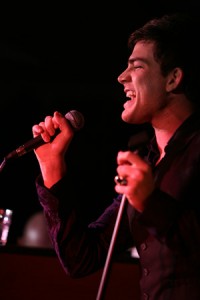 Apparently I wasn't the only one screaming at my television last night.
Why? I'd set my DVR to record "American Idol" (it allows me to skip the commercials), so when I figured enough time had passed in order for me to be able to skip all the ads, I settled in to watch it.
The show ran over. My DVR did not. And I missed watching the one contestant I'd been waiting to see: Adam Lambert.
So what did I do? I logged on to AmericanIdol.com (which […]