Estimated Reading Time: 7 minutes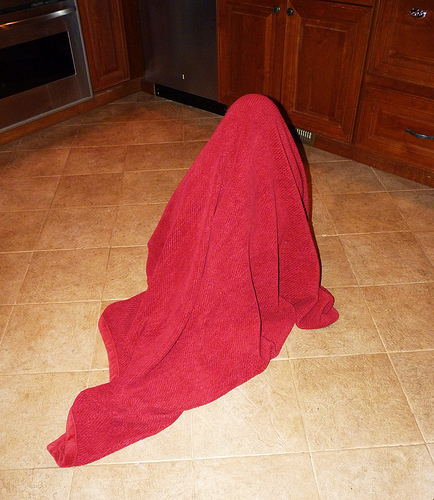 Give… no, Take
You know that feeling when someone tells you they'll give you something, you're expecting it, and then they tell you they've changed their mind because you're not worth it?
I think it's called "being punched in the stomach," or something like it.
This is the exact email exchange between a PR "pro" who pitched me on a food-related product that took place beginning last week and culminating yesterday. I've removed identifying information (just using the pitcher's initials) as well as information on the product itself.
And before I go into the exchange, I should tell you that this was the third or fourth time I'd been pitched on this particular company; I responded to one of the earlier pitches and never got a response.
Here it is.
From the pitcher: