Estimated Reading Time: 4 minutes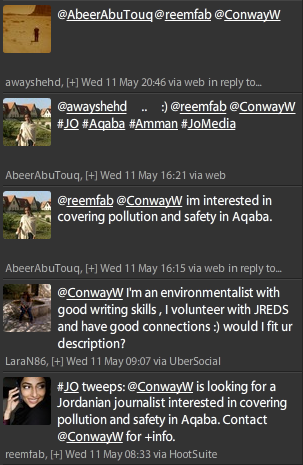 [Ed: I'm on vacation. Here's the first of a week's worth of guest posts. Happy 4th of July!]
David… or Goliath?
Despite its small size, Malta has always been a strategically important island. Sitting in the middle of the Mediterranean Sea it has always been an important crossroads between Europe, North Africa and the Middle East.
Its magnificent Grand Harbour has also contributed to making Malta a key maritime center over the centuries.
The sea routes that criss-cross the Mediterranean are as important today as ever, not only for commerce and travel but also humanitarian assistance (which, this year, has obviously focussed on Libya). Such a busy sea also brings with it risks of pollution from accidents.
The diversity of countries that border the Mediterranean also makes having a coordinated system to respond to accidents difficult to achieve.
This is where the SafeMed Project comes in. Funded by the European Union and implemented by the Malta-based Regional Marine Pollution Emergency Response Centre for the Mediterranean Sea (REMPEC), the SafeMed Project aims to mitigate the existing imbalance in the application of maritime legislation between EU Member States and Mediterranean partner countries.