Estimated Reading Time: 6 minutes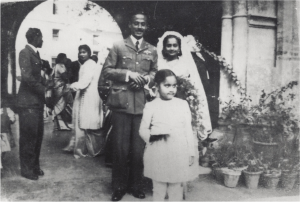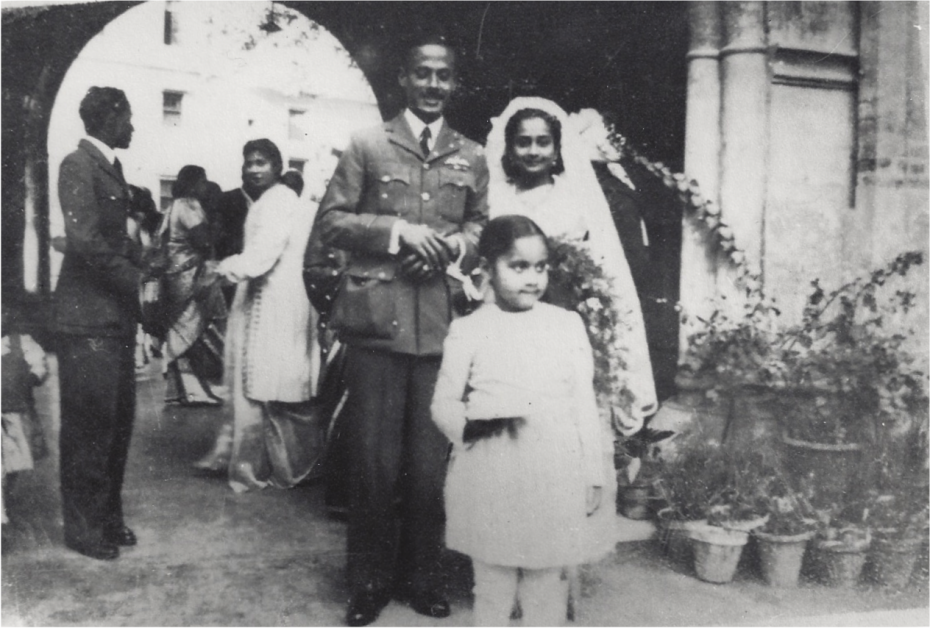 Today would have been my grandfather's birthday (I've written about him before). Even though he passed away 11 years ago, I still miss him. I suppose you never really "get over" the loss of those you love, you just get used to not having your insides turn upside down every time you think about them.
It's taken me a while to realize it, but my granddad gave me lessons in silence I wish I'd taken to heart much, much earlier.
As I've written earlier, my granddad was the strong, silent type. My grandma more than made up for this… probably why they were married for 60+ years (the photo is of them on their wedding day). They were quite the pair; he tall and strapping, she tiny and… tiny!
I don't know if it was because his family was always making so much noise (from his wife down to his grandkids, once we started arriving on the scene) that my grandfather was so quiet … but he was.