Estimated Reading Time: 6 minutes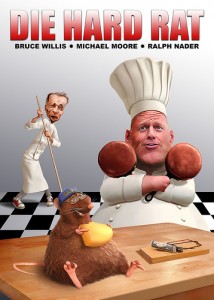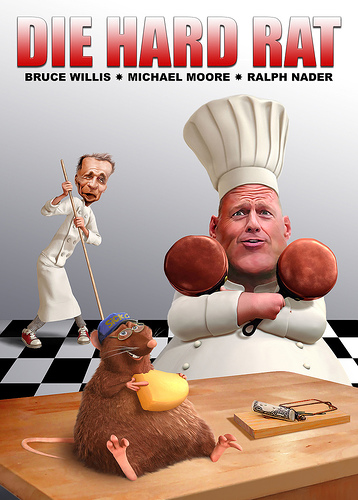 "You know you've been in a good Twitter chat when 'Die Hard' and squirrels are mentioned within seconds of each other."
That's what Lea Ann of Standing Dog said this past week as we were winding down the bi-weekly #measurePR chat, and it was such a great quote that I had to use it to kick off the recap post, as well as in the headline.
Die Hard and squirrels!
I couldn't find an image of squirrels Dying Hard, so I used this one with a Rat instead, courtesy AZRainman on Flickr, CC 2.0
So, yes, it was a really fun chat. They usually are, but there was something in the air last week. Perhaps it was relief that YouTube wasn't really shutting down (I thought that was a pretty lame attempt at an April Fool's joke, Gmail Blue was much better… but what do I know), perhaps it was giddiness at being done with one's taxes (are you done with yours?)… but whatever it was, it led to an extremely fun and engaged conversation.