Estimated Reading Time: 6 minutes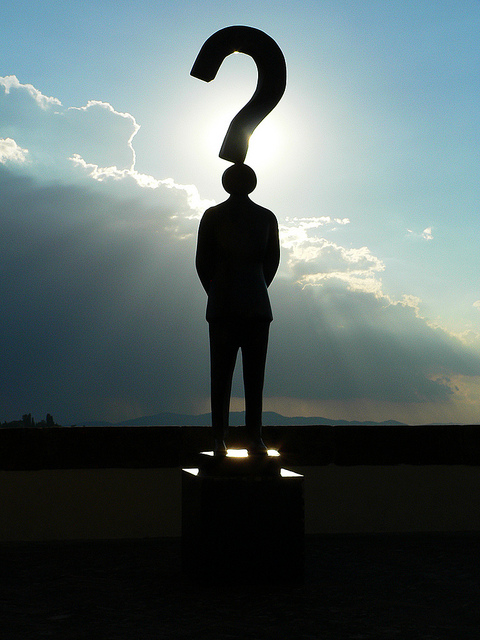 With age comes wisdom.
It's a phrase that most of us have heard a dozen times or more. But does each birthday automatically grace you with wisdom, or is it your life experience that creates it?
Image: Free For Commercial Use via Flickr, CC 2.0
I grew up in a single parent household.
My mother was a cashier for the majority of my life, first at McDonald's then at various convenience stores. This wasn't because she lacked education. She graduated top of her class with a Bachelor's in Biology.
My mother always stressed the importance of doing what you loved from the beginning. She told me that she had dreams of being an airline stewardess, but her father shot her down, telling her this was unrealistic. So she was forced to go to college to study something she really had no passion for. This resulted in a failure to excel, once she entered the workforce, in her field of study.