Estimated Reading Time: 3 minutes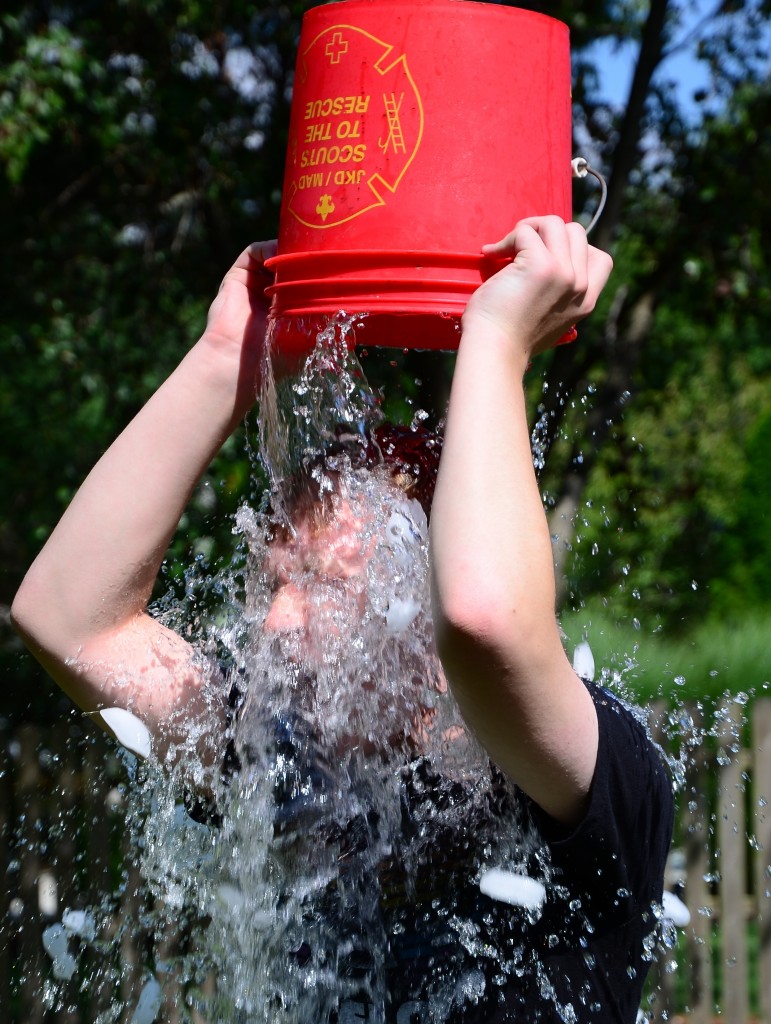 I know it's not Monday, but everyone's just going to have to live with a bonus roundup this week!
So: are you in the +1 or -1 camp regarding the #icebucketchallenge? Either way, you're talking about it… right?
It's been pretty remarkable to watch. So we thought we'd end the week with some of the most interesting posts we've seen on the phenomenon.
Image: slgckgc via Flickr, CC 2.0
1. ALS Ice Bucket Challenge: Who really benefits?
Why: Is the challenge merely "slacktivism" that makes us feel good, or can it really make a difference? Mark Schaefer offers his video response.