Estimated Reading Time: 6 minutes
There's an awful lot of social karma going around lately.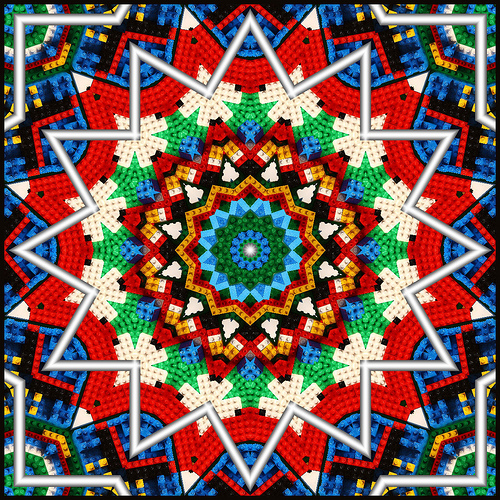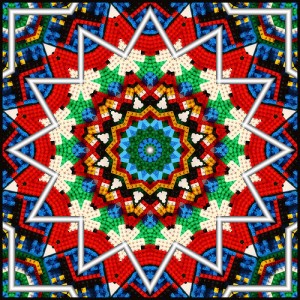 JOTW: My First Experience With Social Karma
For the last few years, I've occasionally guest-edited the free "Ned's Job of the Week" e-newsletter. If you don't know about it, it's a free weekly newsletter that lists job postings sent to Ned Lundquist, ABC, by subscribers (as well as many he finds himself) in the spirit of sharing.
For a couple of weeks every year, I experience what Ned goes through on a daily basis: sifting through job postings sent by readers, […]