Estimated Reading Time: 3 minutes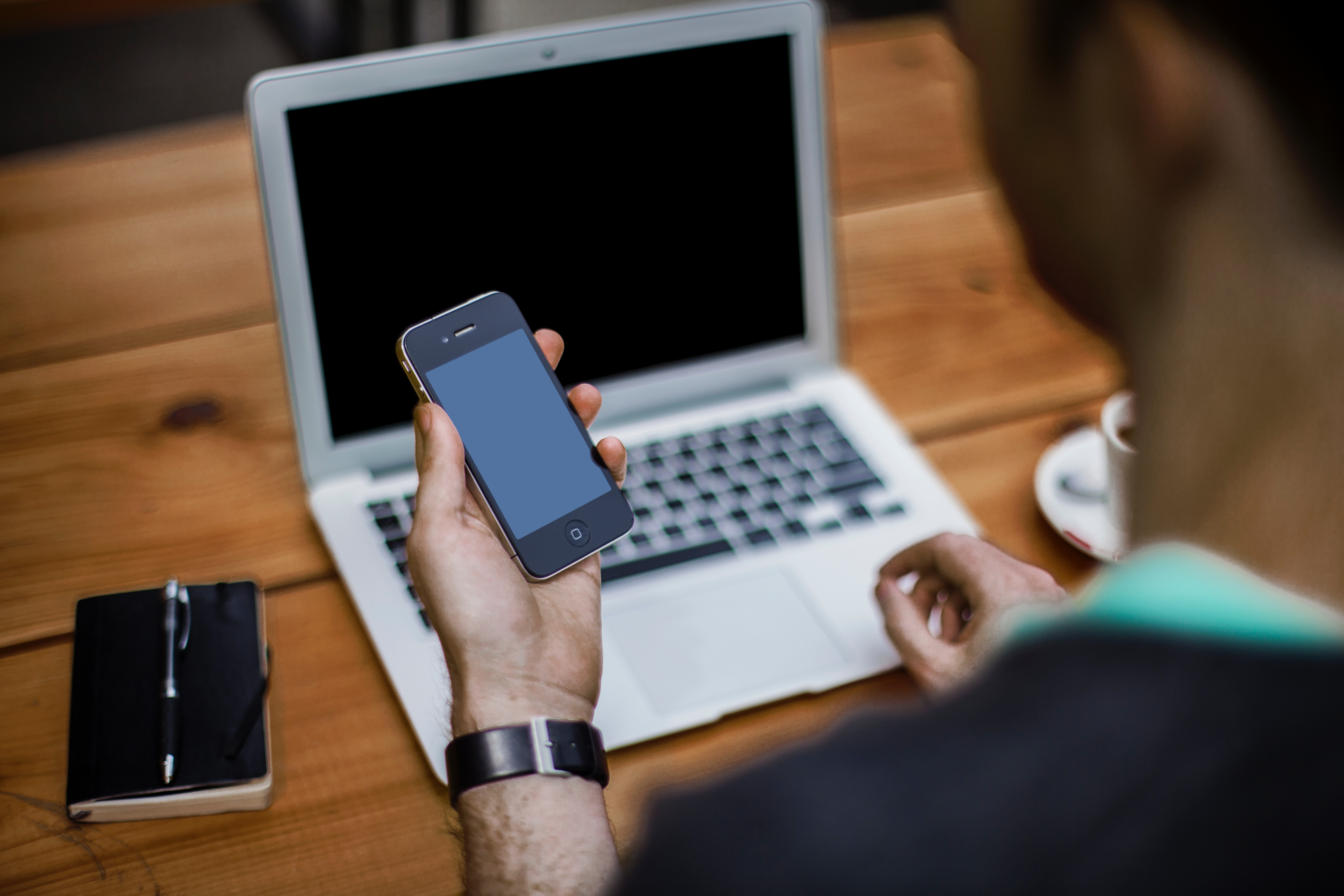 Guest Post by Amanda DiSilvestro
How do you communicate with customers or potential customers? We all know how we used to communicate—phone, direct mail, in person.
Now? Technology drives our communications, and that's only going to increase, again and again, and again.
In fact, if you would have bet years ago that most electronic communication would have been via desktop or laptop computers, you would have been mistaken.
While there's still a lot of communication which happens through those devices, what's on the rise are people who use their phones all the time, and exclusively, as their only resource to connect to the internet. This mobile-only group of users is forecasted to increase to 52 million people by 2021.
For businesses, that means learning how mobile-only communication is different than other types of communication, and driving automation as much as possible when working in this space.