Estimated Reading Time: 5 minutes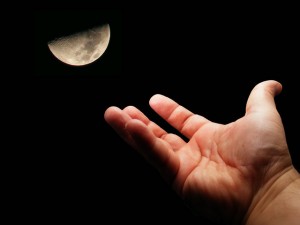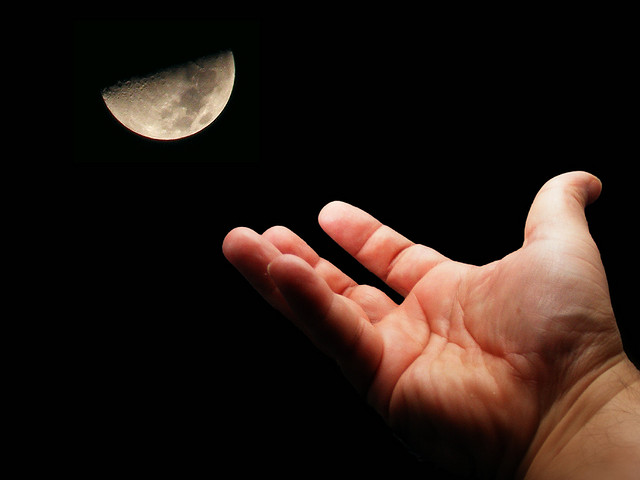 Disclosure: Heidi Sullivan, who is featured in this post, works for Cision, which is an SBC client. However, Heidi is also a very good friend, and our friendship long pre-dates SBC's and Cision's business relationship. So there.
AVEs rear their ugly head
The other day, a friend of mine pinged me into a Facebook conversation about whether or not PR pros should use AVEs when measuring their work. Now, I've ranted so much about AVEs, I feel I've said all I have to say about it… but of course, I couldn't resist.
So I expounded a bit – just a bit, mind you – and as the conversation proceeded, I had cause to scroll up and down the comments. And one that left me absolutely gobsmacked was when someone said it put a monetary value on our work, that is often greater than what we get paid.