Estimated Reading Time: 7 minutes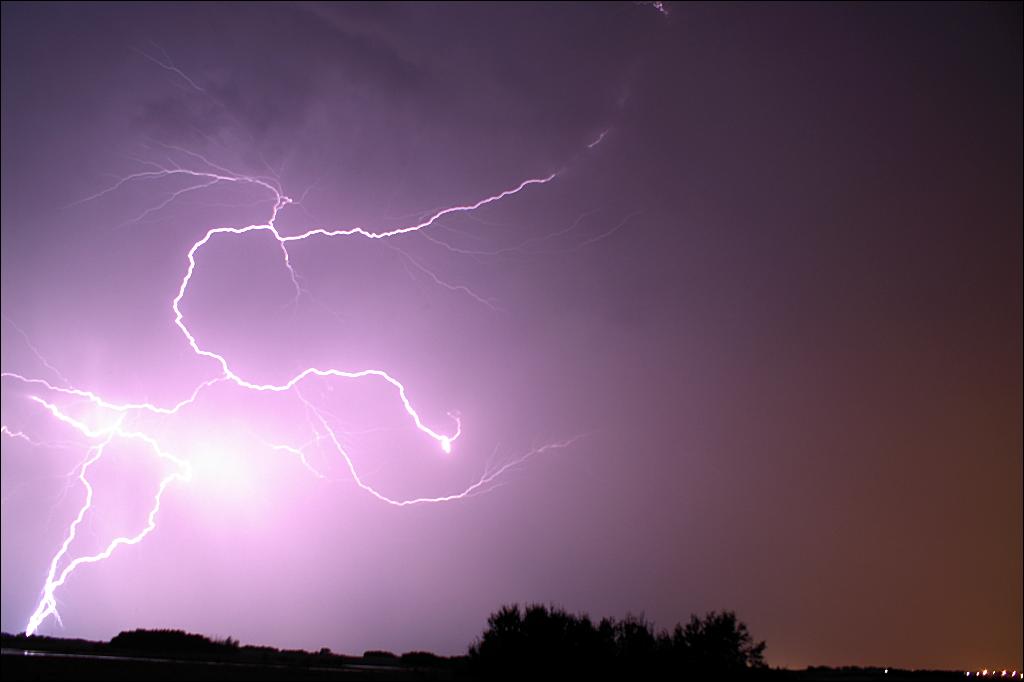 Guest post by Marcia Zellers
Some of us follow the current; some of us prefer to swim upstream. I have never had much interest in the status quo, and I get a particular charge out of trying to spot the blurry opportunities hiding behind society's clear-cut edges.
Tootzypop, the lifestyle blog I founded for savvy women over 40, is no exception. We're growing, and I'm convinced we're onto something – our readers tell us all the time how much they look forward to their "daily Tootzypop" … but it's a constant temptation to move towards the middle to gain audience… towards the established norms.
So how do you know when to stick to your guns in building your online brand, versus when to take inspiration from the formula?
Because most successful media follows a formula.