Estimated Reading Time: 17 minutes
Guest Post by Brandon Andersen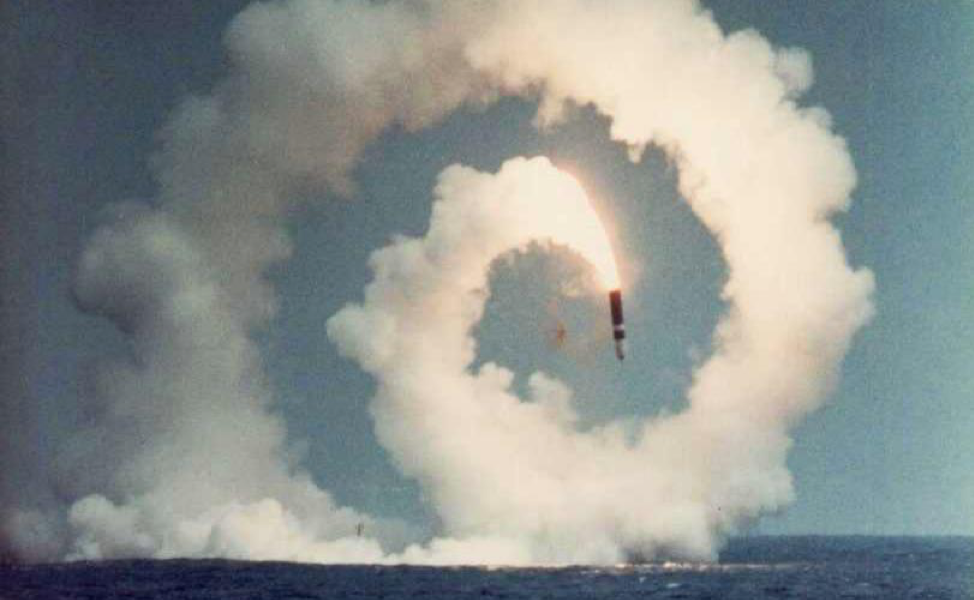 90% of content campaigns fail to meet business objectives. What's more, only 5% of content produces 90% of audience engagement.
So when you're launching your content campaign, the odds are already stacked against you. How do you overcome these odds to make your campaign succeed? Well, to start, look at what you're probably doing right now that you need to fix.
Here are 8 reasons why many content campaigns fail, and what you can do to avoid them.
1. You wrote about a topic your audience doesn't care about