Estimated Reading Time: 7 minutes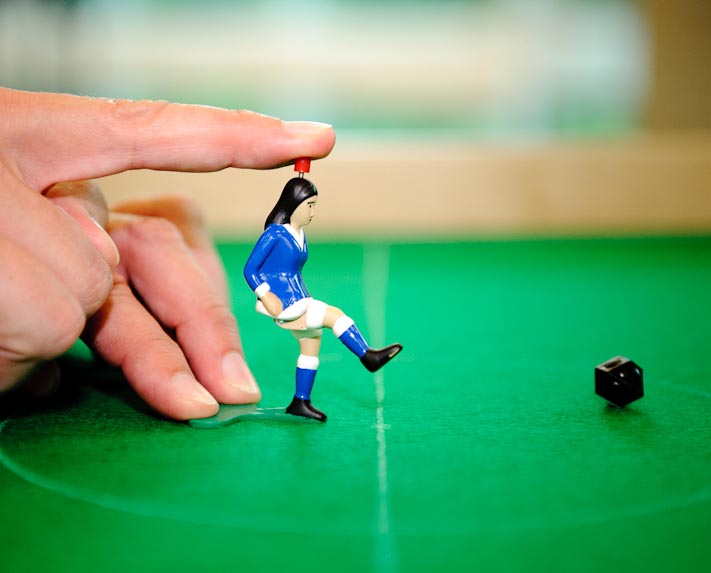 Guest post by Christopher Wallace
Let's go back in time five years to 2007.
You've got a great idea to build a watch with built-in Bluetooth, allowing you to control and access your phone or tablet from your wrist. Unfortunately, you're a relatively broke hobby designer working a 9 to 5 IT job.
How do you proceed? Call up your rich uncle and ask him to back you? Go to the bank and apply for a loan?
Five years ago, any method of raising capital for a project would generally require a substantial profit share once the product came to fruition.
Image by Heinrich-Böll-Stiftung (Flickr: Kick-Tipp) [CC-BY-SA-2.0], via Wikimedia Commons
That's no longer the case.