Estimated Reading Time: 6 minutes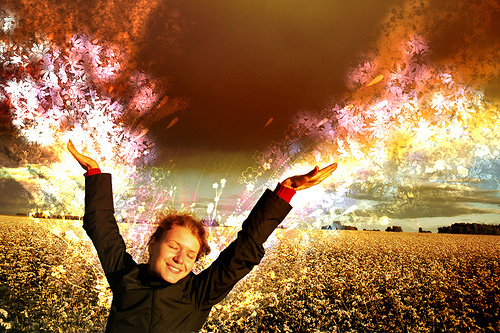 Last week, Priya Ramesh, CRT/tanaka's director of social media, joined us for the bi-weekly #measurePR chat.
This was not just because I've known Priya for a while and long admired her smarts and tenacity.
But because as we've been getting deeper and deeper into the chat, participants – you – started asking for case studies.
Theory is all very well, they (you) said.
What about real-life examples?
So Priya joined us to talk about the Council for Responsible Nutrition's "Life… supplemented™" campaign, and explained how they not only used social media, but measured the results.