Estimated Reading Time: 2 minutes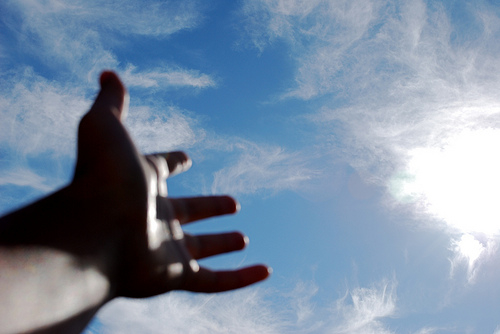 Time, space, and how we inhabit the two have been a bit on my mind lately.
Image: Brisbane Falling via Flickr, CC 2.0
Not that they're normally too far from it – because everything we do is a function of time and space, isn't it? – but they've been slightly more on my mind lately.
To that end, here are seven posts for you to read/listen to/watch crossing the gamut of time and space that you might enjoy… or, at the least, find thought-provoking.
1. […]