Estimated Reading Time: 9 minutes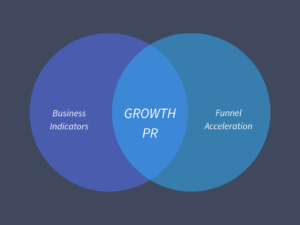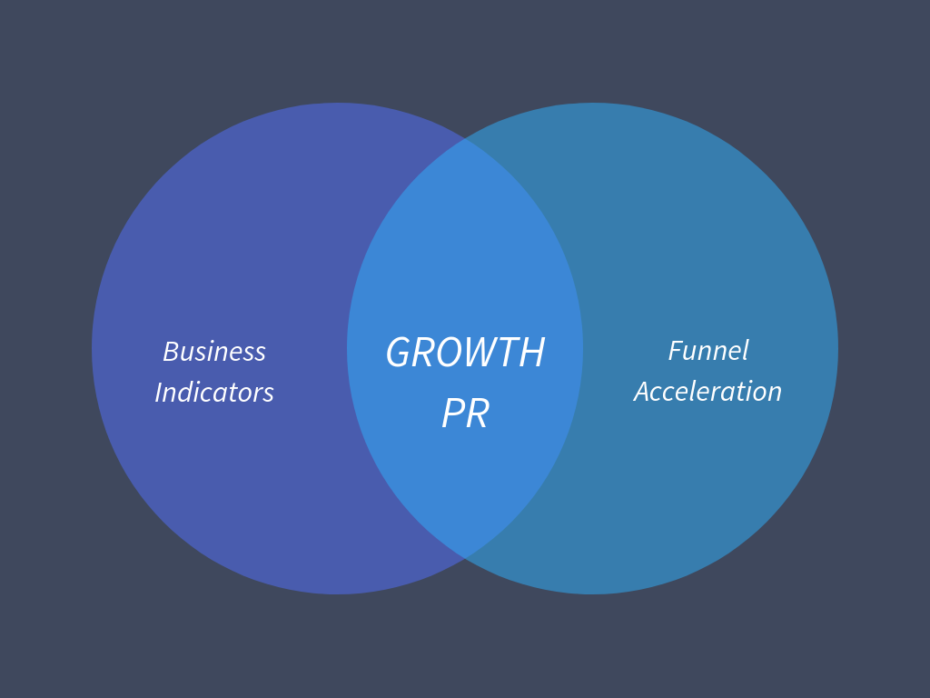 Guest Post by Dan Beltramo
Although PR and communications have always been about telling a brand's story and managing its reputation, the way that we create and amplify that story, in addition to how (and when) we measure our success, has shifted from creative campaigns built over weeks on best guesses and gut instinct to data-driven, real-time, iterative storytelling with metrics that tie back to provide revenue indicators and accelerate customer funnel activities that impact the bottom line.
Enter the era of Growth PR.
Marketing and Communications are converging as PR is poised to evolve radically over the next decade. Data science and digital media are transforming the way companies tell stories and how they can measure success. Thanks to the latest technologies, PR now has the potential to be a data-driven powerhouse that maps to real business results, earning a seat at the table alongside Marketing generally, or, at least, other important marketing activities. Instead of publishing repetitive press releases and campaigns built on educated hunches, the Growth PR era is fueled by data-driven, iterative storytelling. Communication tactics can be tied to revenue or sales funnel activities that impact the bottom line.
Although it is probably evident to you that PR is changing, you many not be aware of the catalysts that have caused this evolution. It's important to understand the two major outside forces fueling this profound shift: