Estimated Reading Time: 4 minutes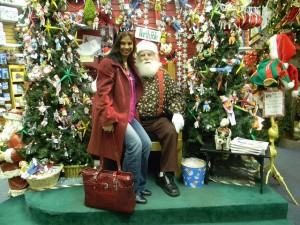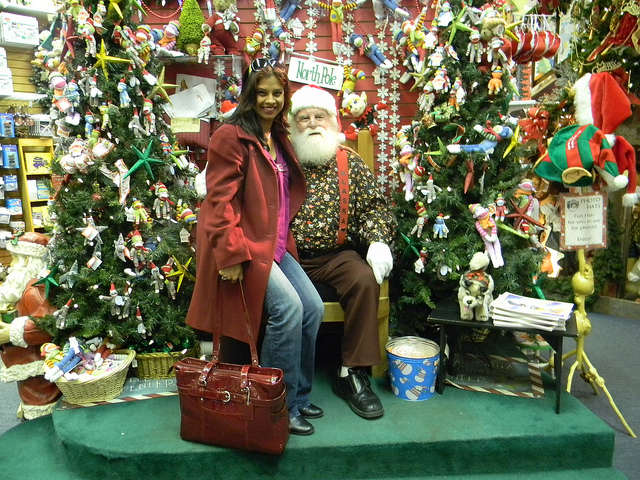 Happy Friday! Have you already started feeling the holiday merriment or is that still a ways away from you?
We at WUL have. Now, don't worry, we're not going away again… at least, not permanently! But seeing as how Christmas is around the corner, we're going on a blog holiday starting tomorrow until Jan. 6. Yes, I know we just came back, but we want to celebrate the holidays too!
A lot of people are publishing "reflection" posts this time of year, and while I'm not going to bore you with the details, I will say that 2013 was, and will be, a landmark year for me… in ways that didn't always feel great.
It's curious that many people I know feel the same way (I imagine everyone's circumstances were different). I don't know whether that's simply a factor of us growing older, or whether it has really been a bizarre year (what has been your experience?).
Through it all, though, I have come to realize one thing: that which doesn't kill us really does make us stronger… if we let it.