Estimated Reading Time: 6 minutes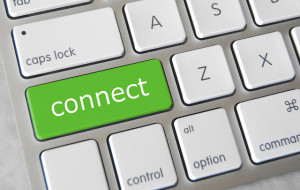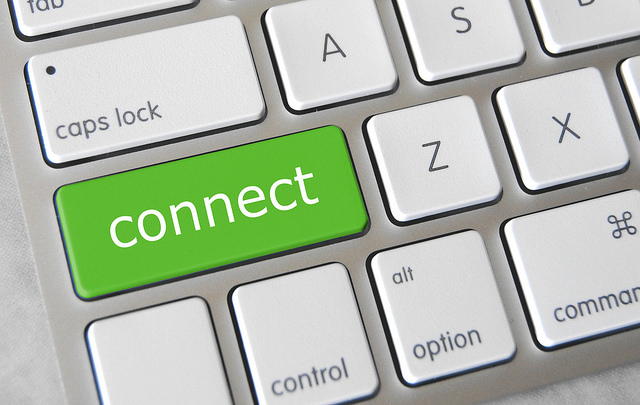 Guest Post by Dan Stelter
Does your business blog have the livelihood of a funeral? When you look around at your blog and analytics, what do you see?
No comments. No new traffic. No social media shares. No e-mail subscribers. And no phone calls! You have absolutely no evidence whatsoever that anyone even cares remotely about your blog.
What's going wrong with your business blog?!
You follow all the best practices to perfection, churn out content with SEO keywords, share on social media, rinse and repeat. If you believe what all the experts say, you should be raking in dozens of qualified leads by now.
But you're not getting anything like those amazing results they promised you.