Estimated Reading Time: 5 minutes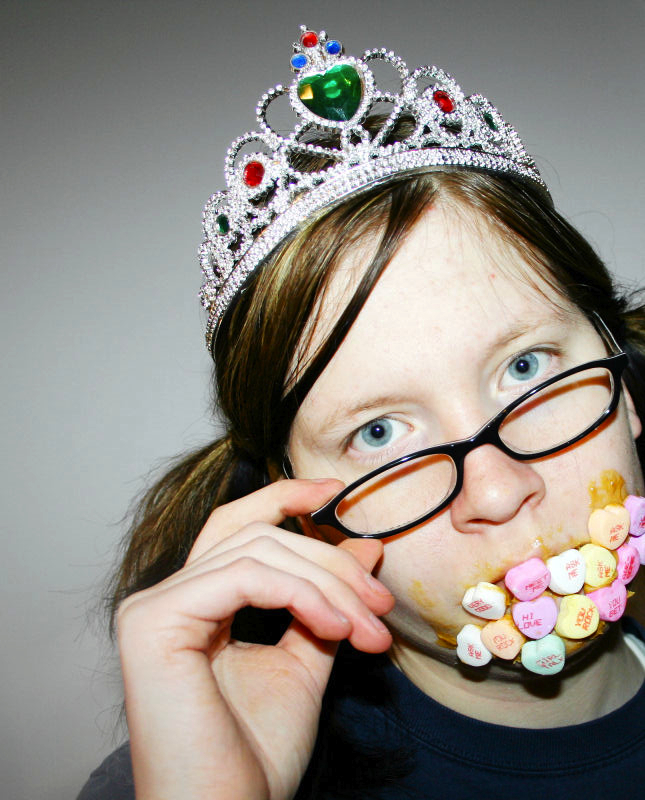 "How do you become a social media expert?"
That was one of the questions I was asked when I was in Lincoln, Neb., last week.
I was speaking to several students at UNL, and while I didn't get a chance to speak to each of them one-on-one, I could tell that they are serious about being the best professional communicators they can be (this was at the College of Journalism & Mass Communications).
I paused, and threw a question back at them. "How many of you think you're social media experts?" I asked.
After all, these are digital natives, many of whom have never seen a typewriter, and who live in an "appy" world. So I figured it was a fair question.
Out of the 30-40 young people (and a few faculty members) present, three raised their hands. One a little diffidently, two very confidently.