Estimated Reading Time: 8 minutes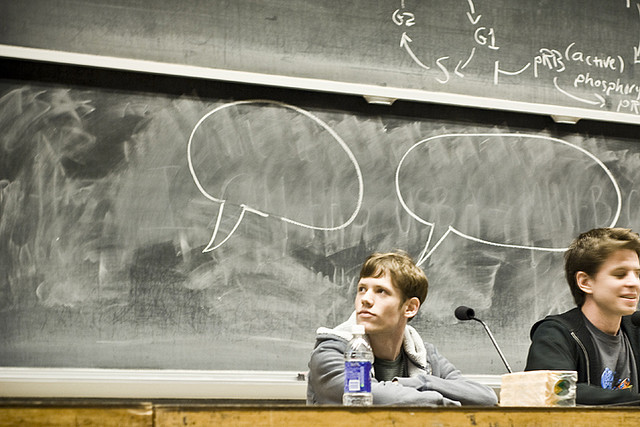 Guest Post by Molly Borchers
Here's a harsh truth: anyone who tells you "build it and they will come" is full of crap. Sorry, Field of Dreams. You can build the next Uber, Tinder, or [insert hot, IPO-bound startup here] and it won't matter if no one knows you exist.
I'm not saying anything new here. But for many entrepreneurs, promoting their business is easier said than done.
Public relations is one of the most powerful (and cost effective) ways to put new businesses on the map. However, if you're not an experienced publicist, pitching media can feel a little like throwing spaghetti at the wall. Ideally you'd hire a PR firm, but if you don't yet have thousands of dollars a month to spend, you're SOL.
If you must DIY your PR, the easiest place to start is by generating thought leadership.