Estimated Reading Time: 4 minutes
G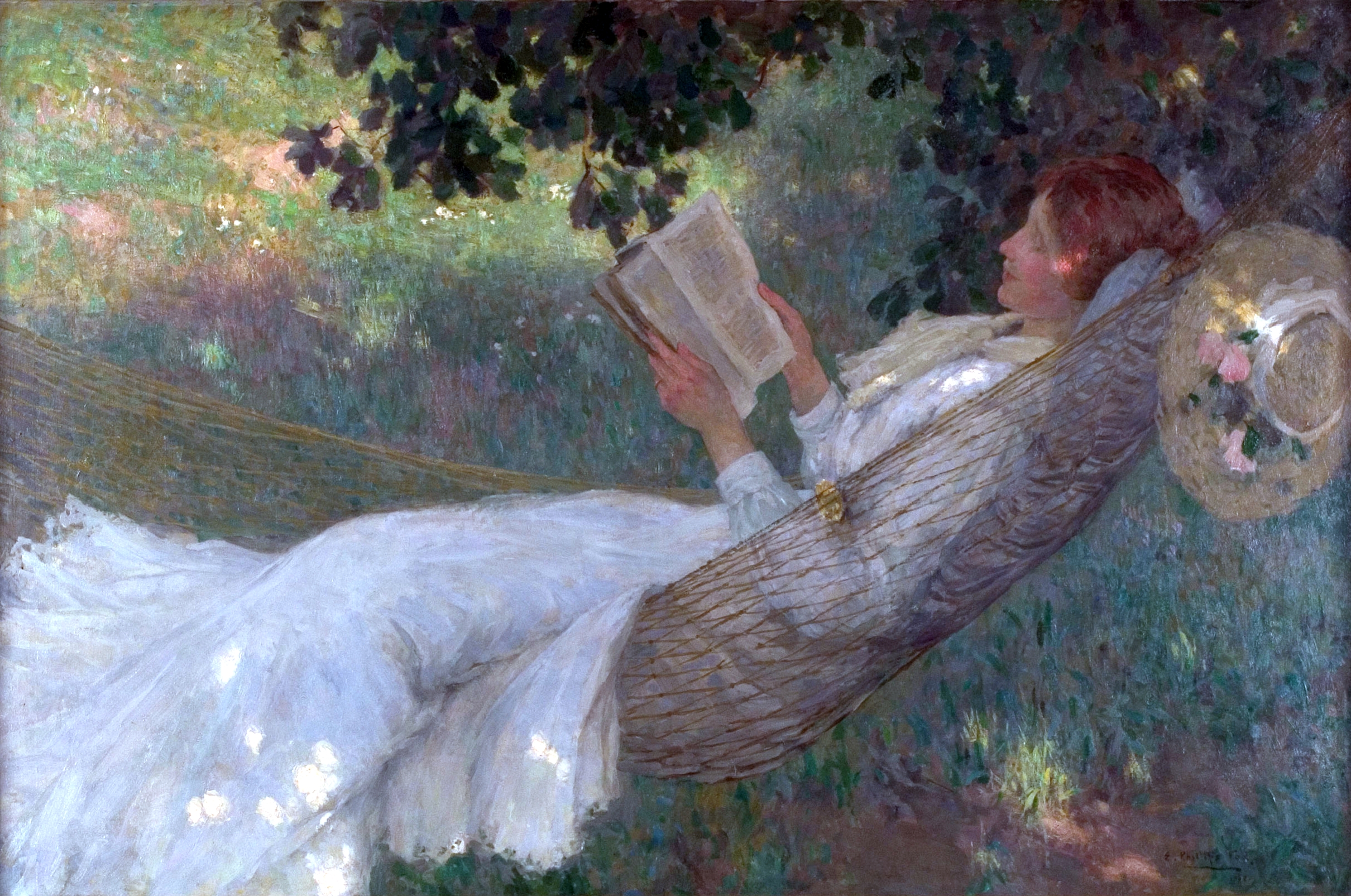 uest Post by Vipin Shri
Storytelling can be found in everything. Memories are made of stories. Good storylines imprint right into the minds of an audience, sometimes permanently.
Image: E. Phillips Fox [Public domain], via Wikimedia Commons
That's probably why the author of The Seven Basic Plots: Why We Tell Stories, Christopher Booker, argues that every story in film, literature, and mythology throughout time is based on one of seven great storylines.
A good fundraiser tells a story that easily evokes emotions and most importantly promotes actions.