Estimated Reading Time: 6 minutes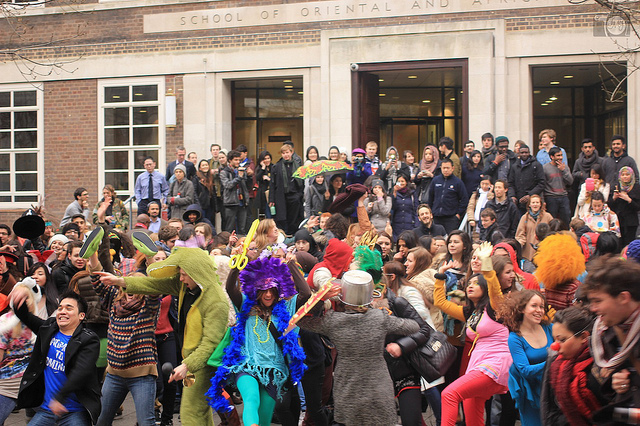 Disclaimer: Pic-n-Post is a client of RedShift Writers.
Hello, WUL readers! Remember me? I used to write here all the time. Then I started my own business, wrote about what was going on with it in my first six weeks, helped a B2C pet product get off the ground and dove headfirst into the world of entrepreneurship. It's been a heck of a ride!
Image: mayeesherr. (in West Bengal!) via Flickr, CC 2.0
Fortunately, I've had a good enough experience so far to keep my head on straight and continually share what I have learned. In the realm of marketing, learning is the name of the game no matter what your goal is.
Today's lesson is user-generated content 101 and five reasons why the future belongs to the users. Here they are: