Estimated Reading Time: 6 minutes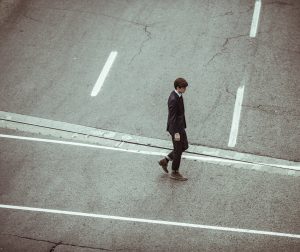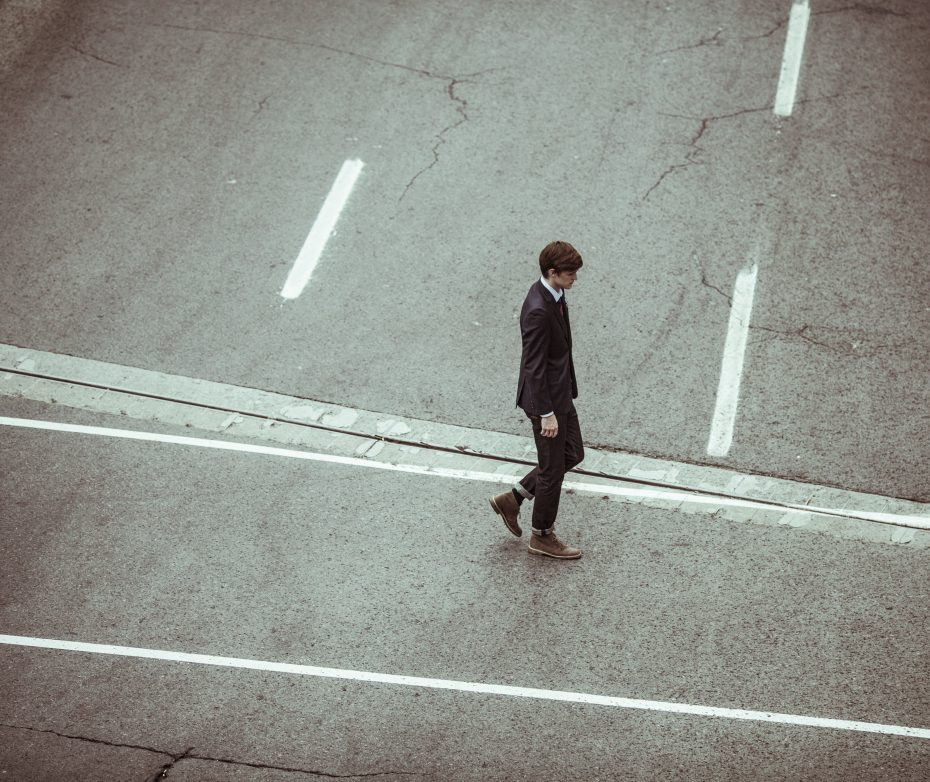 Guest Post by Emma Hawes
Fair Warning: This is a blog post about being young and misunderstood, but also one that reminds my generation they're not alone. I want people to know, "I'm not alone," and like the R.E.M. song says, "Everybody Hurts." Before I continue, I want to stress that while research is needed for each age group, stereotypes are unnecessary.
The stereotypes placed upon Millennials, the generation I fall into, make me want to punch a hole in the wall. One of the most reported things about Millennials is that they feel entitled, they are lazy and they expect the world.
Well no matter what generation is out there, there's going to be a good employee and a bad employee.
Now, I think you should meet my competition.