Estimated Reading Time: 5 minutes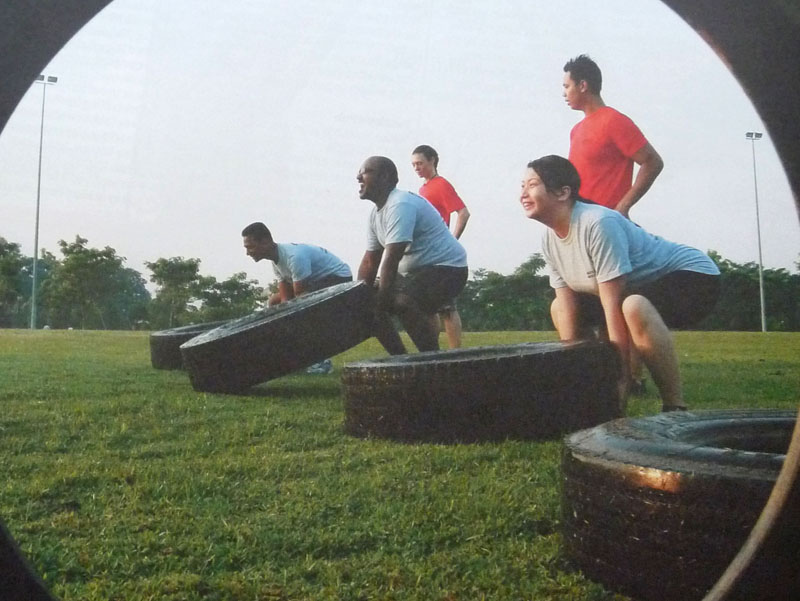 Earlier this week I came across a post by Lisa Byrne on how signing up for a bootcamp has significantly changed her health … and her outlook on life.
I was fascinated by Lisa's story of how she got started on her new path, and how she kept going. And it made me re-evaluate the goals I'd set for myself at the start of the year, and ask myself whether or not I'd made any progress towards them.
Looking back, they were:
1. Give Waxing UnLyrical wings: yes, I think this is progressing as planned. I see more comments, traffic and greater engagement (certainly thanks in no small part to the Livefyre comment system but also to the consistency and range of content on the blog, much of which comes from killer guest bloggers, so this is not me patting myself on my back).