Estimated Reading Time: 6 minutes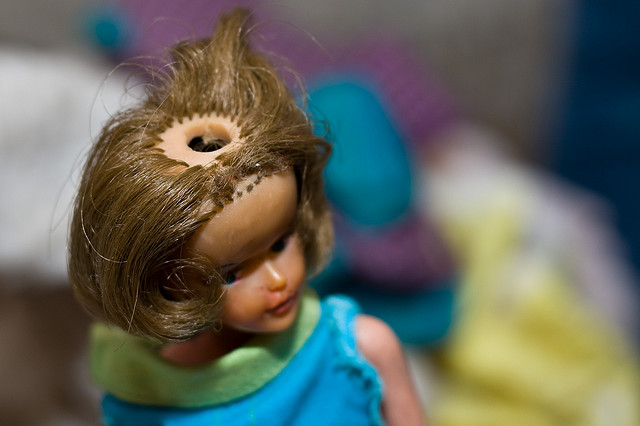 I know this makes me sound like a curmudgeon, but a fairy dies every time I get yet another request to "pick my brain."
Now, perhaps I should be flattered my brain is so in demand (because, after all, a time will come when it's not). Perhaps I should feel smug that my opinion is apparently worth so much to so very many people, that they all want a piece of my grey matter.
But I'm not. And neither is Davina Brewer, nor Laura Scholz, nor a whole host of other business owners (just do an Internet search for the phrase and you'll see what I mean).
We're not mean people. In fact, I'll go out on a limb and say we're actually pretty generous with our time and opinions. We blog. We comment on other blogs. We engage in banter on Twitter on a regular basis. We host, and participate in, Twitter chats. We do Facebook Q&As. We comment and share on Google+. We participate in LinkedIn groups. We speak at conferences (sometimes even if we're not paid for our time). We answer questions on Quora. We…
And all this is for free.