Estimated Reading Time: 6 minutes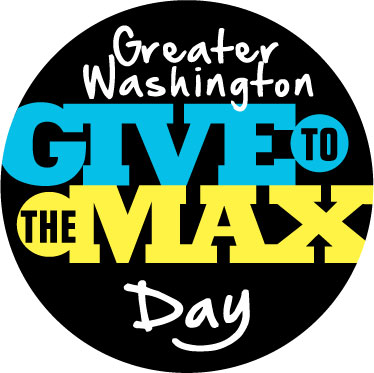 There's an interesting white paper out today, issued jointly by the Case Foundation and Razoo Foundation, and authored by Geoff Livingston (disclosure: he's a friend), titled How Giving Contests can Strengthen Nonprofits and Communities.
It examines whether "giving days" – such as last year's Give to the Max DC, which used gamification to give additional awards to the nonprofits and donors that raised the most money – can strengthen nonprofit communities.
Specifically:
"The report seeks to show how a giving day contest impacts a metropolitan area's nonprofit community. In particular, can these contests provide a financial boost during tough economic times, strengthen relationships between donors and nonprofits, and serve as an online capacity-building moment for participating nonprofits, all while strengthening the general nonprofit sector?