Estimated Reading Time: 6 minutes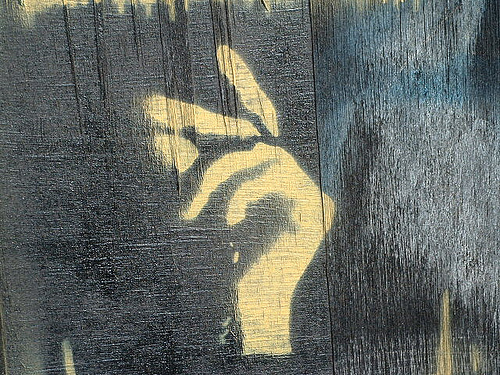 Guest post by Erica Holt
By now
you've most likely heard of Google Instant, a search enhancement that shows search results as you type.
Image: Greig Christie via Flickr, Creative Commons
Since Google Instant's launch just over a month ago, digital marketers have been scrambling to figure out how search engine marketing strategies might need to change.
While it's too soon to tell
what effects Google Instant might have on your search traffic or how best to adapt marketing efforts, some have speculated that small businesses may be more affected than large organizations.