Estimated Reading Time: 4 minutes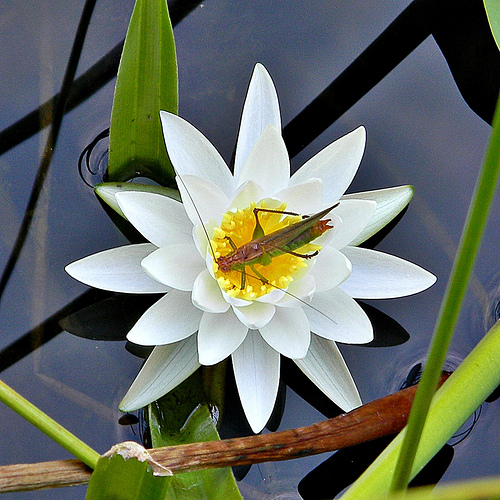 As I've been getting slightly more comfortable with this whole blogging thing, I've been trying to figure out how exactly to share what I've learned over the past couple of years (give or take a few months).
Whoa. That makes me sound like a social media Jedi, doesn't it?
Rest assured, I'm not.
I'm just like you.
I stumbled upon Twitter, fought tooth and nail before joining Facebook, and couldn't, for the life of me, figure out who, if anyone, would care about what I blogged, let alone why I blogged.